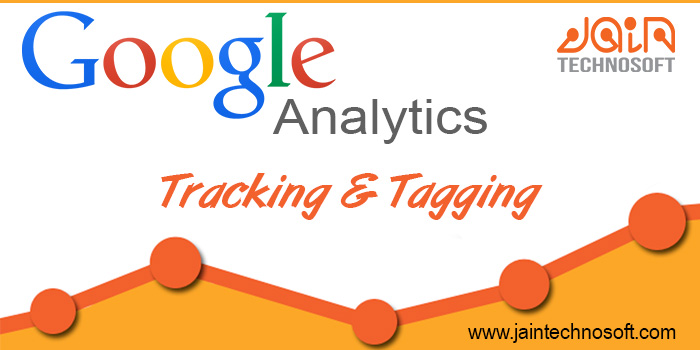 Urchin Tracking Module (UTM) tags are codes which you can attach to the end of a URL which provides you information about the source of the traffic on your site. When clicked on, the UTMs send signals to Google Analytics which allows you a better understanding of how well is your digital marketing strategy performing. Thus UTM tagging brings to you more data and better insights based on which you can improvise on your digital marketing strategy.
But often it is seen that many digital marketing consultants do not use this incredible tool or rather under use it. So this post is all about making the best use of UTM tagging, so that your business can benefit from it. Being one of the leading digital marketing companies, we have experienced the advantages UTM tagging brings to one's marketing plan. Here are some of the major ways in which you can most out of the UTM tags:
Tag all URLs
Go through all the possible touch points which your user can access through your site. Some commonly overlooked points are:
Links in mobile apps and games
Email signatures
Link in social share buttons
Social posts
QR codes
Also it not just the display and email activity which should be tagged rather you must also review all the existing links in activity which is 'always-on'. For e.g. Retargeting campaigns or header and footer links of your newsletter template. The only exceptions are activities running through Google AdWords and Referrals from other sites. At the same time never tag the links on your site.
Maintain Consistency
Being consistent allows you to measure beyond a single campaign and gives you long term insights. In order to be consistent you must develop naming conventions. Maintaining a record of all tags, as well as a written list of these conventions will help you to be consistent. Also keep in mind that Google in caps sensitive, so always use lowercase to avoid inconsistencies.
Use Google's default channel name suggestions
Google Analytics has a feature called the Default Channel Groupings which categorizes the traffic into an easy-to-read summary. You can follow Google's Deafault Channel Definitions to make things simpler.
Make use of Full Capacity
Use the full capacity of UTMs by collecting lot of data. You will be surprised to know that each variable is a means of trialing and discovering something new. Using extra variables help you track messages which drive users to spend more time on the site and such related information – thus you end up getting better insights.
These are some of the best ways to make use of the UTM tags. As digital marketing experts, we would suggest not to underestimate the power of UTM tags. Start using it sensibly and experience better results from your marketing strategy.