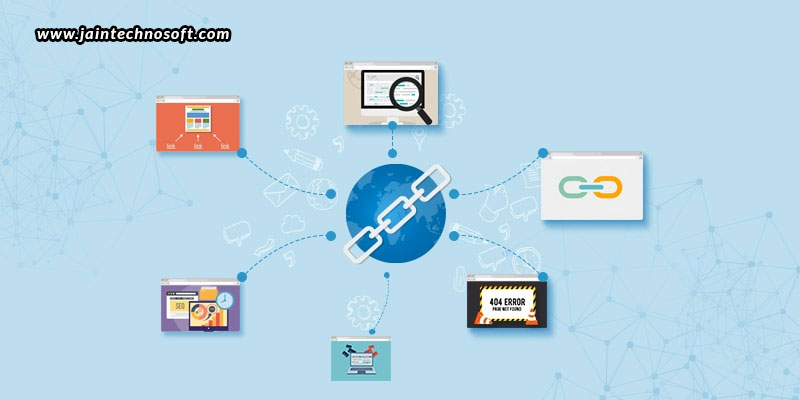 Link building is important, and we all know that. So, here are a few ways how you can make link building easier. These tips are press and public relations focused, so you know that they will definitely be the best! If you are trying to get some new links for your website, start with this process.
Step 1 – Identify your business' unique attributes
What kind of a business are you? Are you a startup or a well-settled one? Are you a small sized business or a huge enterprise? What is it that makes you unique from the rest? What are your goals, purpose, culture, and values? Identify all such attributes about your business first.
Step 2 – Find some other businesses in your niche that share similar attributes
You can't be completely unique; different from the rest. There has to be a combination of few attributes that are shared by other business too. Some may have the first three attributes like you, others may have the last four, and then there would be others who have almost all the attributes that your business has. You need to find such businesses and list them down.
Step 3 – Find publications/ media that have covered other businesses like yours
Now, you need to find such publications and media that have covered other businesses like yours, or a combination of other businesses like yours. Finding them means you have found link opportunities, your press, and PR coverage opportunities. You can keep repeating this process again and again with different combinations. All you have to use is Google Search and your brain. Whatever you do, you need to just find new link opportunities!
How can link building tools help?
Link building is a simple process, and no matter what technique you are using, there are certain steps to follow; for example, the ones we suggested above. For a perfect link building process, here are the required steps –
Choosing a target page
Finding relevant prospects
Vetting the prospects
Finding the contact details
Reaching out with a well-drafted email
Following up and tracking the campaign efficiently
To follow this, there are many link building tools that can make it easier for you.
Link prospecting tools – Ahrefs' Site Explorer, Google + Scrapebox, Ahrefs' Content Explorer, Google Alerts / Ahrefs Alerts, HARO / Muck Rack
Link vetting and processing tools – Ahrefs' Batch Analysis Tool, URL Profiler, Screaming Frog, Scrapebox Whois Scraper
Link outreach tools – Buzzstream, Mailshake, Pitchbox, Ninja Outreach
Now with all of the above, you have found new link opportunities. The next step is to use them wisely. For this, you can either use your own strategies and tactics, or you can hire professional SEO services in India. They are experts with all the knowledge that is required for the best link building techniques and all that you require for the best SEO results.