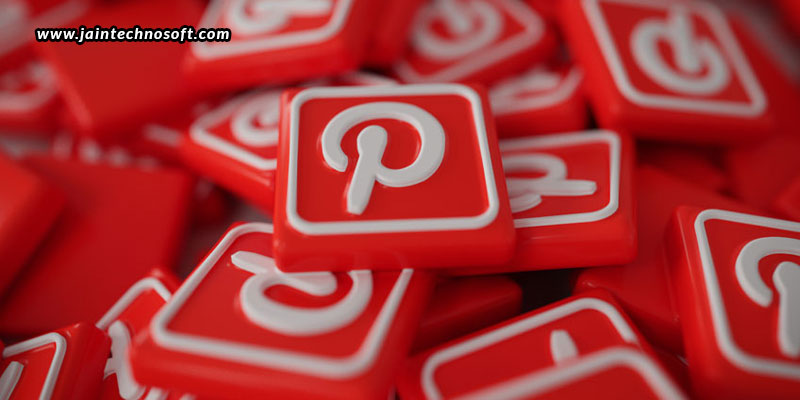 Traffic on the road is a pain, but traffic on a blog is never too less. Bloggers are always looking for more and more traffic on their blogs. This is where SEO comes a lot into attention. But, with the rising effectiveness of social media, it doesn't lag behind. In fact, social media has proven to be highly effective for bringing about more traffic on blogs, because it can help bring in traffic right away, rather than waiting for 6-12 months until Google starts sending any kind of significant search traffic. And, out of the entire lot of social media platforms, Pinterest is seen to offer the best potential for bloggers, as of now. This is because while other platforms like Facebook and Twitter are more about conversations, Pinterest is all about content, and helping users find what interests them. Pinterest can help blogs to generate hundreds and thousands of visitors every month. Moreover, the traffic isn't short-lived. Traffic can be sent to your site for months or even years via the pins. To avail all these benefits, you will want to know how you can use Pinterest to get traffic to your blog, wouldn't you? So, here's some advice.
Understanding how Pinterest works
Before getting into the details, you should first understand clearly how Pinterest actually works. Pinterest is no doubt a visual platform, but it is also a search engine that relies on text and keywords to show the right content to the users. When a user lands on the Pinterest homepage, they will see a smart feed that attempts to show content that is likely to be of interest to them. Thus, keywords play a critical role in getting exposure for your content to the right audience.
Creating an optimized profile
Now, you need the right kind of profile to attract visitors. For this, you will have to first create in optimized business profile. Against a personal profile, a business profile will give you access to analytics and permission to run paid ads. The cost of creating a business profile is zero, but the benefits that come with it are large. Also, you must include some of your most important keywords in your profile name. You may also add a logical description for your profile using keywords.
Signing up for rich pins
Rich pins add more information to a pin, which is fed through automatically. These pins may include an app, a product, an article, or a recipe. Setting up rich pins can help show additional details that are pulled automatically from the blog, like the title, author, and description.
Creating appropriate board names
You will need to create different boards to hold your pins. These boards are categories used for organizing pins. When you name these boards, you must again put relevant keywords in their names. You may also fill out the description including any keywords that may be relevant.
Creating pins
The design of the images you pin determines your success. Thus, you need to be sure to create image that can grab people's attention, standing out from the rest in the feed to attract clicks, even though the users quickly scroll past their feed. You must also consider the dimension of your pin. Vertical pins are always better, but too long pins are cut off automatically by Pinterest. The most recommended sizes are 600 x 900 pixels, and 600 x 1200 pixels. You may also use call to actions in your pins to draw attention. Along with the images, if you have a text, you need to keep it legible. Avoid using fonts that are hard to read; use one that is easy to read even on small mobile screens. And, when you add a description, you must add keywords. You may also use hashtags if you'd like.
Pinning – When and where
Even though you can pin items to multiple boards, it isn't wise to pin the same pins over and over again; so don't go overboard. You may pin your new content to a few different boards, but make sure to space them out and also add other pins in between. Another recommendation is that you shouldn't pin the same thing to the same board more than once a day, and to different board not 4-5 times a day; or it could be seen as spam, and your account will thus be closed. Also, the time you pin your content is important. The best time to pin your content definitely depends upon your subject and the people who are following you. If it becomes difficult for you to understand where, when, and how to pin, you can always rely on professional social media marketing services in India instead to help you.