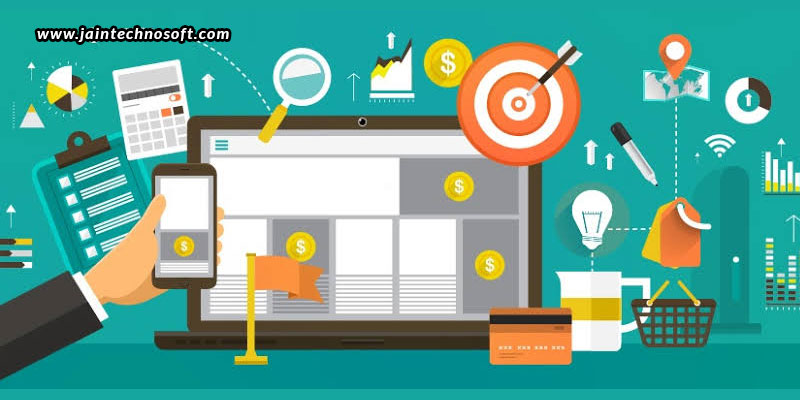 Are you spending a handsome amount on Google and Facebook ads, only to see less-than-expected results? Well, then you probably don't know how to make the most out of these campaigns. What you need to do is reduce the cost per click for your campaigns, while increasing the clicks for the same budget. If you think that's impossible, then definitely don't know the magic of a PPC services company in India! When the company's owner does not know what it is that needs to be changed, there are always experts who can help. Here is some such expert advice that can help you know how you can make the most out of AdWords eCommerce campaigns.
Run Google shopping ads
Trying to sell products, but aren't running Google shopping ads? Then, you are definitely missing out on a lot! Google ads are those that show up with product images and prices. These ads can generate 50% or more of revenue for your campaign! So, run Google shopping ads right away; and for that, you will first need to set up a Google merchant account and create a shopping feed, only after which can you set up a Google shopping campaign.
Adjust mobile and desktop bids
If you are paying the same per click for both mobile and desktop devices, you can be sure that one of the two will have a higher conversion rate, and thus you are wasting money on one of the media. So, you should pay less for those that convert less, and more for those that convert more. Hence, you need to adjust mobile and desktop bids, and for this, you will need to go to "Settings" and then "Devices". Here, you can adjust your bids per device as desired. Or, you can create separate shopping campaigns for both mobile and desktop.
Add negative keywords
When a word is typed on the product page, it is Google who decides which searches to show your product for, based on the terms used on the product page. Now, while you can't select the keywords you want to show up for, you can always tell Google the keywords that you don't want to show up for. This will keep you from wasting your money on keywords that aren't converting. Thus, you need to add negative keywords to your shopping campaigns; and for this, you need to first identify the keywords that you can add as negative terms. So, go to your shopping campaign, click on "keywords" and then click on "search terms". In this list, check for the terms that have a high cost or a very low click through rate, along with a low conversion rate. List down these terms and eliminate them to save money on clicks that aren't targeted or converting.
See, AdWords is more complicated that it seems to be. Getting the best results and squeezing out the maximum possible profit out of your campaigns is no easy job. So, we can suggest you to hire a professional PPC services company in India to help you with the same.