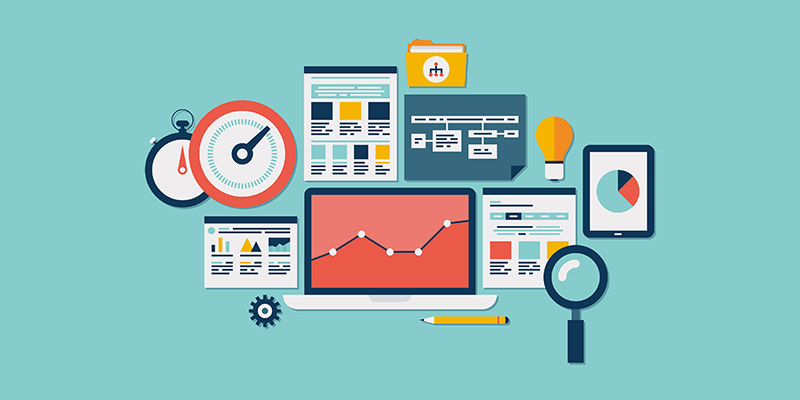 Every business needs to work hard on their website performance and SEO to ensure better ranking and visibility on search engines. But, Google, the most powerful search engines today, keeps on updating its algorithms every now and then so as to have an influential impact on search results. This is why businesses that are not constantly updated with the latest strategies lose out in the competition. And, you sure don't want to be one of them. So, to prevent your business from losing out, you must hire a qualified and expert SEO company in India to help you, or follow these important guidelines to improve your website performance and SEO.
Offer relevant content
Content is king, and you need high-quality relevant content to keep your users interested. If you keep offering your readers with fresh relevant content on a regular basis, you will keep bringing in visitors to your site again and again. And, if these visitors find your content useful, they might take up the option of clicking on the call-to-action buttons on your site. You can make wise usage of text, images, videos, infographics, white papers, PDFs. However, make sure to keep your content precise, original, and unique, while being interesting and engaging.
Make your website responsive
Since the past few years, the use of mobiles over desktops for browsing the internet and shopping online is constantly on the rise. But, this does not mean that the use of desktops is diminishing to fade out eventually. This is why you must have a website that works on both desktop as well as mobile, and the best option is having a responsive site. In fact, Google also prefers responsive websites and uses this as one of the factors for ranking websites.
Focus on quality link building
Google considers link building with high quality links as very valuable. You can include your website's link in all your social profiles. Or, you can participate in porting content that links back to your site on high authority third party websites. Having links posted on social media platforms are one of the most popular ways to gain high authority and boost a website's visibility. Apart from such external links, you also need to focus on internal links on your website, beginning with a sitemap. This helps search engines to crawl your website easier and faster.
Enhance user engagement
Keep things simple on your site, and make elements easy to find by making effective use of white space. Also, include sitemaps, CTA buttons, widgets, and more on your website by placing them effectively. All of this improves user engagement on your website, thus ultimately having Google notice you and rank you higher on SERPs.
Optimize for local
For your local business, you need to focus your efforts on local search optimization. Google has been lately laying emphasis on local search for quite a long time now. So, by using the right techniques, you can help your business get to the top of local search results. You can get your business located on local directories, Google+ page, Facebook, and other such platforms to boost your business' visibility and attract local customers.