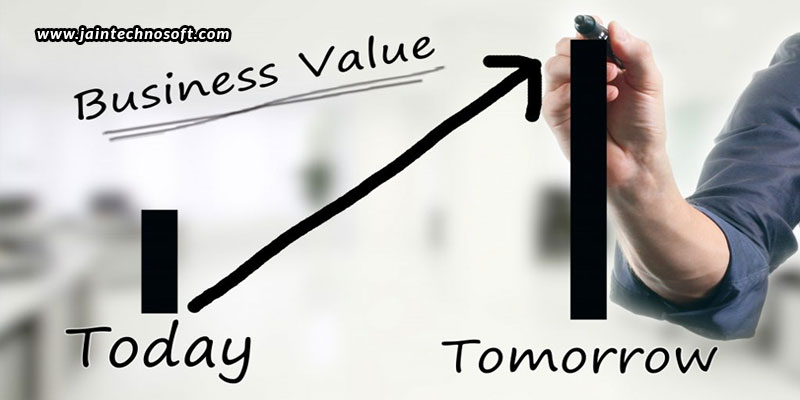 Who doesn't want to build a business empire? But that definitely requires lots of time and effort to be put in. But, it isn't worth it if you don't know what your end goal is. And, you also need to know what your business is worth so that you know how you can go about selling it. Now here arises the question – Why would you want to sell your business? It could be probably to start a new business, focus on other projects, lack of interest, investing in offline investments, etc. Whatever the reason may be, here is a guide that can help you evaluate your business and understand what buyers are looking for so that you can make good money out of it.
The biggest asset of your business is SEO, which is the most attractive traffic source for people looking to purchase an online business. As compared to PPC, SEO doesn't require daily monitoring to ensure the right conversions. Once you have put in SEO efforts into your business, you can rest assured to bring in significant traffic for weeks and months without much upkeep. And, to put in the right SEO efforts, you need the assistance of a professional SEO agency in India who has been successfully dealing with this stuff since a long time.
Now let us see how the value of your online business can be evaluated. There is a very simple basic formula for it. You need to look at your rolling 12-month net profit average and then multiply it with a number that could range between 20-50 times the 12-month average net profit. There are some who use a formula that is 2 or 3 times (earnings before interest, tax, depreciation, and amortization), which means they are using an annual multiple. While there is not much difference between the formulas used with monthly multiples and annual multiples, it depends upon your individual preference. However, a monthly multiple formula shows a more granular picture of the business, and also lets you know where it is trending.
So, how can you get a higher multiple? The two most important areas that affect the multiple are the actual average net profit and the history of the business. Let us take a look how it is possible.
Average net profit – The higher your average net profit, the higher your multiple will be. So, you will need to find ways to increase your net profit, which means decreasing your expenses. Every business is different in terms of the expenses that are required and those that are additional. So, you need to find out the required and unrequired expenses for your particular business. The unneeded expenses are known as add-backs, which means you can add certain expenses back into the net profit. These could include meals, drinks, vacations, or anything else. Also, your SEO tools that you use on a monthly basis can be added back to the business. Although there won't be many expenses that can be counted as add-backs, yet it is good to keep them in mind so that you can increase the ultimate sales price of your business.
Business history – The longer your business history, the more attractive your business. The higher your business is trending, the higher multiple you will get. Although you can't do much about lengthening your business history, you can at the least prepare yourself for the eventual sale by investing in the required items early on in your business. Showing year-over-year growth is great in getting a higher multiple too as it shows that your business can accept growing challenges and overcome them too.
Other factors that can bring you a higher multiple include increasing the number of products, increasing the amount of traffic, increasing the number of email subscribers, minimizing critical points of failure, boosting your social media followers, and much more. So, make sure to evaluate what your business is worth before trying to sell it off.