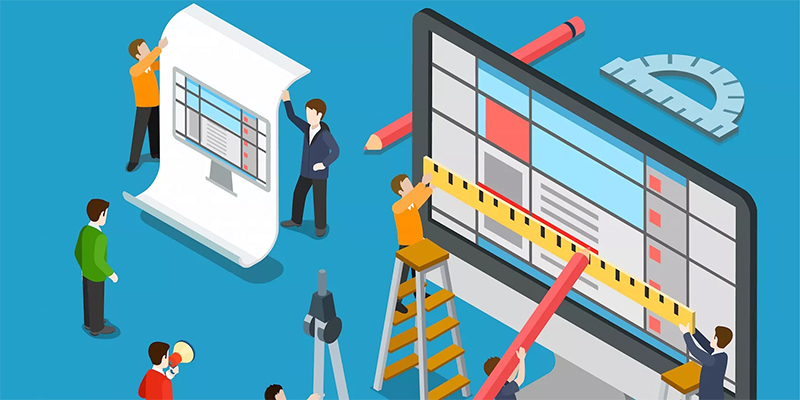 User Experience centers at target audiences and is based on their design and navigation preferences. SEO concentrates more on the content and data of the site and works towards increasing the website's visibility on SERPs. Although they are two diverse segments, none of them can stand on their own. The debate on whether UX and SEO can go hand-in-hand or not had been put to an end when Google very clearly stated in its Webmaster Guidelines, "Make pages primarily for users, not for search engines." This means that users should be the main area of focus even in SEO optimization. Get in touch with a reputed and renowned SEO company who will take care of complying with the Webmaster Guidelines so that you don't have to worry about not being able to satisfy your target audience with the design elements on your site. With the debate being over, now there is a new consideration as to how UX and SEO can be combined together to improve a site's performance. Below are some of the best ways you can achieve this.
Content for the audience
Instead of keyword stuffing your content so that search engine robots notice you and rank you higher in SERPs, it is advisable to create content that is useful and effective for the users. If users find your content informative, they will tend to spend more time on your site, and you will be receiving more traffic and positive reviews for your site. This will automatically have search engines noticing you and increasing your rank. So, your goal should be to create content solely keeping the target audience in mind. However, you can always use one or two keywords in your content but, remember not to stuff your content with them.
Visual elements
As much as your textual content is important, so is the visual appeal. As human beings are attracted more towards visual elements and can process them faster than written information, you must put up relevant images, infographics and videos wherever appropriate. This will highly contribute to the appeal of your website's page. But remember to strike the perfect balance between your text and visual content. Another important point to remember is to optimize your images so that they don't increase the loading time on the page, which may distract or disinterest the users. Moreover, you can utilize alt-tags for your images and transcripts for your videos so that it becomes efficient for search engines to read them because they generally cannot read images and videos.
Functionality
You have got a great design and visual appeal to your page but, what about the functionality? Are the users able to easily navigate throughout your page and through the various pages of your site? Are they able to find what they are looking for easily? You must provide proper menus and clear navigational buttons to help users to explore your site at ease. This will help users spend more time on your site and will decrease the bounce rates. When users find what they are looking for on your page, they will rely on you, which will ultimately boost up your ranking. Also remember to test your page's performance on all possible browsers and devices to provide a seamless experience to the users.
Concisely, you must create content that is useful to the users, add visual elements, optimize your images and videos, provide a simple and effective navigation, present a visually appealing design, and incorporate clear calls-to-action in order to drive more traffic to your site and improve conversions and ranking; or simply hire SEO services of a leading SEO company to get this task done easily and effectively.