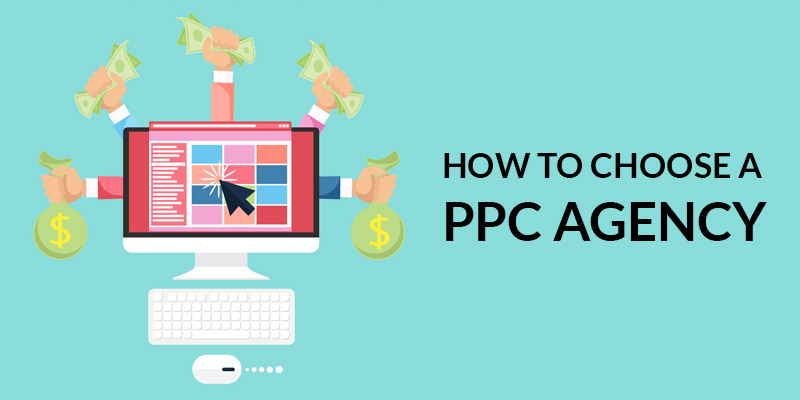 Paid search marketing is the quickest and most controllable way to get a website to the top of the search engine results page. But, a right agency must be found to manage the PPC marketing campaigns so that it gets easy to control the budget and return on investment for the campaigns. A PPC agency should be one that can put adequate time and attention into the pay per click area of your marketing efforts. There should be at least one individual who solely takes care of paid search and focuses on the changing trends.
But, before hiring, you must first make sure if you require such an agency for your business. Find out what business results you are looking for and whether hiring a PPC agency is the best way you can achieve them. If you are new in the market and your target search is very small and your website won't be able to make effective use of the traffic, you don't need an agency.
Hiring an agency will require you to be organized and functional for the users by working on landing pages, ads, conversion rate optimization, data analysis and more. You will have to make sure that your paid search and SEO are working smoothly together.
The most important area of concern is to create your own AdWords account with login and billing information of which you are the owner, and then pass on the access to your account to the agency via their MCC account. You must have a complete transparency with the agency you hire. They must be willing to share all required information and their skills with you. You must know what they are doing, how they are working on your account and what changes are being made. You must be able to review every detail in your account and have control over the execution of the agency's plans and achievement of your business goals. This does not necessarily mean that you should be making the changes in your account. The agency is responsible for handling this but, you must understand the changes and the impact that these changes will have on the audience. You must have discussions with the agency for updates and actions to be taken. You must discuss keywords, new service features, events and promotional updates to help improve the performance of your account.
For considering which agency you must hire, you must first make a list of the best agencies by consulting your colleagues and professional contacts, and going through company databases. Eliminate the agencies that do not cater to your business needs. Check for the services that the remaining agencies offer and their budgets. Make a final list of the agencies that you find promising. Arrange for interviewing the selected agencies. Ask them every question that you can, to know if they fit into your expectation frame. Find out if they would be able to satisfy your goals. It is also very essential that your agency is an experienced one, to bring you quality results. Make sure they have good years of experience and are a Google Certified Partner or at least the account manager is a Google Certified Individual.
Jain Technosoft, one of the leading PPC and digital marketing companies, offers cost-effective, result-oriented solutions to make your website visible at the top of major search engines and help in driving quality traffic to your website.