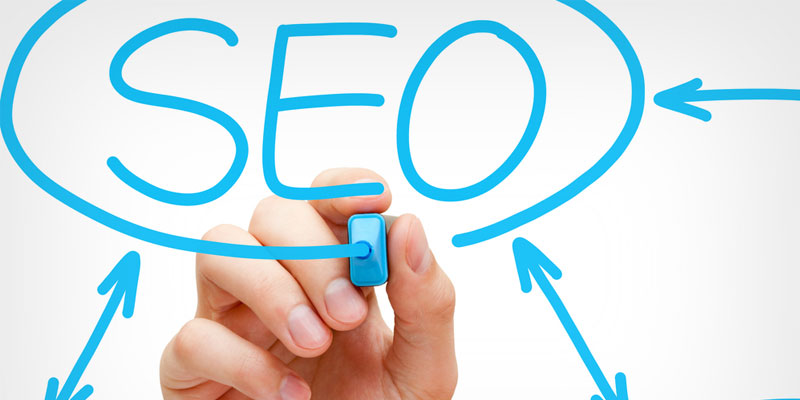 Outbound links are those that point from one site to another relevant one, which helps search engines to understand your place in the industry and build trust about your site's quality. Other than this, outbound linking also helps you get targeted visitors and it is the best way to be in touch with bloggers having a same position as yours. All this will help you rise higher in search engines. You must utilize an outbound link strategy to make sure that you get a higher ranking in SEO.
Who should you link to?
You must be very careful with which sites you are linking to. The first and foremost thing you must do is to avoid banned and inaccurate sites. Link to genuine and reliable sites that have a good rank and value in the market. This does not mean you link to all such sites. Link only to the sites that are in the same position or field as yours. This will bring targeted users to your site.
When you are not sure who you should link to, the best option is linking to dictionary words or Wikipedia links. Google considers Wikipedia as one of the most reliable domains on the internet.
You can also get assistance from Google, which can help you check which links are relevant to your site with the help of Google's related link operator. The relevant links will include all the important and popular sites as well as comment links. All you have to do is search for "related:(your domain name).com" in Google.
What to do if online services offer links?
You must avoid the online services that offer you outbound links. This is because you will never know where they are linking your site to – whether the site linked to is genuine or not, or whether it is even related to your site or not. Without having knowledge about all this, you must never link to any site. If at all such online services link you to banned or inappropriate sites, there is a possibility that your site gets banned by search engines too. Also, if your site is linked to any kind of private blog network, the latest Google Panda update will not consider that as a useful step.
Can I ask for links?
This is one question that may arise in your mind if you do not have sufficient sites to link to and are wondering how to increase linking. It is definitely apt to ask for links. There is no harm in building a give and take relationship. You can start by referring to other authors' blogs by providing their links in your own blog and then, ask for a link exchange with them. This will be helpful in bringing targeted traffic not only to you but also to the other authors and can also build up healthy relationships.
Just remember, do not have too many outbound links on your site as this can be annoying for the readers. Linking to fewer relevant genuine blogs can create the perfect impression and better reader experience.