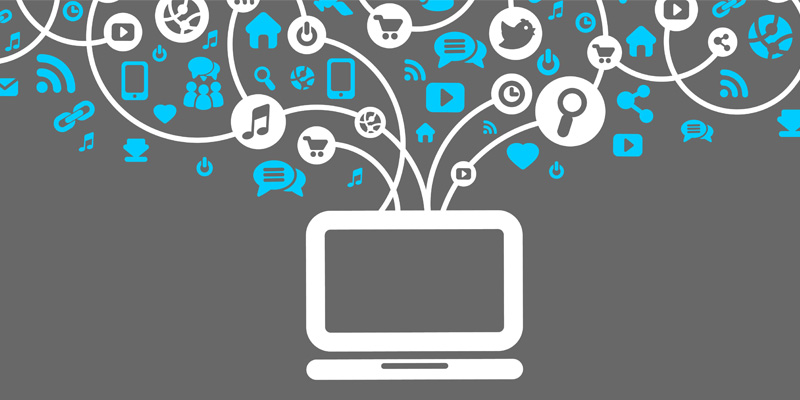 Do you have a content marketing strategy? Are you able to achieve what you had expected while planning this strategy? Lots of data needs to be considered to analyze if the strategy is working for you or not. Here are a few ways you can find out if you are on the right track and suggestions on how you can get more leads if you are lacking somewhere.
Least viewed pages
You might have analyzed which pages on your site are highly viewed, and you might be very happy with the results. But, have you considered those pages on your site which are getting the least number of views? You need to find them out and work on getting enough user attention on them. Find out why they are not getting the expected number of views – is it the content or is there a problem with they way you have optimized them? Make sure all your pages are well connected with one another, have great content and are not cluttered or difficult to understand.
Page views and bounce rates
You might be getting a very high number of page views on your site. This means you have a great strategy to attract visitors to your site. The next thing you need to analyze is the time they spend on your site. If they spend quality time there, you can be sure you have provided great content to have them hooked with you. But, if they press the "Back" button to the SERP sooner than you would have expected, you can be sure that either your content is not very appealing or you haven't provided a clear path, which your visitors can follow. If it is the second case, you need to provide correct and clear calls-to-action.
Popular blogs
Find out the blogs that receive the best results on your site. Your top performing blogs will let you know which topics engage your visitors the most. Focus on these topics and come up with similar content to attract more users and increase page views. Make sure to write attractive and good quality content so that along with higher page views, you get lower bounce rates.
Conversions
You get a high amount of traffic on your site and you think you have nailed it? Getting huge amount of traffic is not enough. Unless you are successful in engaging the visitors and having them to interact positively with you such that they convert into customers, the traffic you get on your site is of no use. In order to convert visitors to customers, it is important that you build trust in them so that they slowly and gradually transform into loyal customers.
Websites that refer to you
Other than search engines and social media, you need to find out which websites are referring traffic to your site. Check what they are writing about, what they share on social media and who they link to. Compare these details with yours and analyze how you can work upon to develop content that is up to the mark.
UTM parameters
Tag your social media posts that have content you posted on your company's website, with UTM parameters. Doing this will let you know which social media channels are most useful for your business and also what time of the day they are most effective. You can also use UTM parameters when you post content to third party websites where more than one link is used for each post.
For any kind of assistance regarding marketing your business in the right manner to the right kind of audience, you can contact Jain Technosoft who has the best and most professional digital marketing experts in India, who can help you optimize your website and content in the right way. Our experts will help you with search engine marketing, social media marketing, mobile marketing, email marketing, online branding and much more to help you get the results you want.