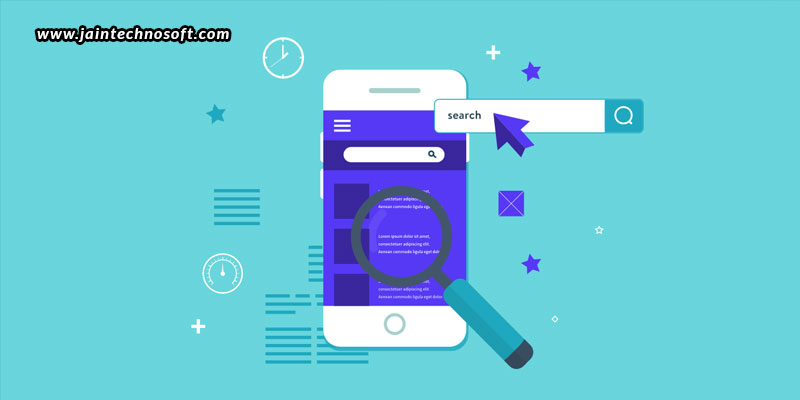 SERPs have changed over the years, and are yet changing with every changing algorithm. You need to understand that the Web is getting bigger and bigger, which is making it more and more difficult to crawl. Gone are the days of HTML pages; today there are more dynamic websites and apps to be crawled. To index and crawl all of this, Google has now come up with a more advanced entity-based system of indexing, which is known as "Fraggle-Based Indexing".
What are Fraggles?
Fraggles are individual parts of a page, for which Google overlays an anchor or bookmark so that a click on the result takes the users directly to that part of the page where the relevant fragment of text is located. These fraggles are organized around relevant nodes on the Knowledge Graph so that the mapping of relationships between different topics can be vetted, built-out, and maintained over time, with the structure being used and reused. When such fragments of information from Web pages and apps, all organized around the Knowledge Graph, can be indexes, the data becomes portable and mobile-first. Such fraggles have also made it wise to index #URLs for breaking up long JavaScript experienced that don't have separate URLs and databases.
Why is Google shifting to Fraggle-based indexing?
Now, if you ask why Google should index such fraggles instead of entire pages, here is the answer with an example. Let us say, we have a page about a jewellery store, which includes all the varieties of gold jewellery, silver jeweler, platinum jewellery, and diamond jewellery. The page will definitely rank for "jewellery store". But, if the user specifically types for diamond studded gold jewellery, this same page will struggle to rank! Thus, in such a case, it becomes more useful if Google ranks the part of the page, which is about diamond studded jewellery. This will have users landing right to where their interest lies, rather than scrolling through the entire page to reach down there. And ,over the years, we have clearly seen how Google is smart enough to find important parts of a page that answers a specific question.
How will this shift impact SEO strategies?
With Google shifting to this new Fraggle-based indexing thing, you would definitely like to know how changes can be made on your site for your benefit. First and foremost, take a good long look at a mobile search result. You may notice that you are maintaining all your organic rankings, but are also losing massive amount of traffic to SERP features like Knowledge Graph results, Google My Business, Maps, Featured Snippets, etc. All these results, as well as PPC, are more impactful on mobile as they are stacked above organic rankings. They push organic rankings further down the results page, rather than standing quietly on the right side of the page. Thus, new ranking types are pushing traditional organic results down, thus resulting in less traffic to websites, especially on mobile. All of this definitely sets the stage for a fundamental shift in SEO strategies.
But, with a professional and experienced SEO company by your side, like Jain Technosoft, there should be nothing to worry about, because such professionals know what they are doing, and how to go about every change that Google brings about, only to give you the best SEO services in India!