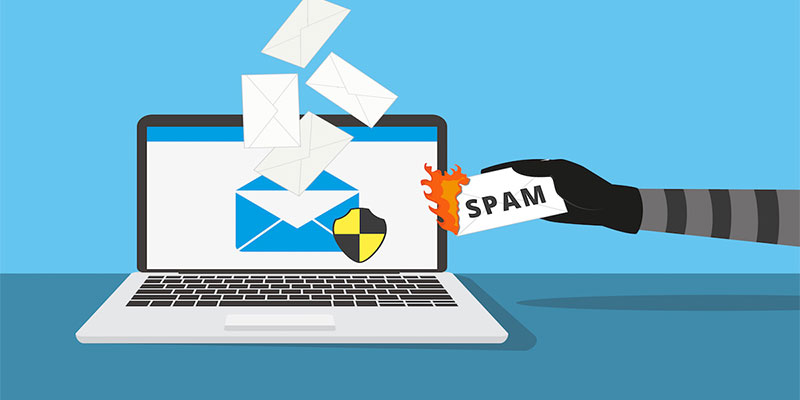 In the year 2015, Google handed out more than 4.3 million manual penalties! Google has been putting in impressive efforts to get off with spam but, why it doesn't put in the same hard work for Google My Business is a question yet to be answered. The condition of spam on Google My Business is really bad, and Google doesn't seem to be doing anything about it. Spam is flooding the platform in many ways today. These methods include inappropriate business names, non-existent locations and hidden addresses. Let us look at all of this in detail.
Inappropriate business names
Google My Business states in its guidelines that –
"Adding unnecessary information to your name by including marketing taglines, store codes, special characters, hours or closed/open status, phone numbers, website URLs, service/product information, location/address or directions, or containment information is not permitted."
But, there are lots of businesses who are not abiding by this rule. They are least concerned and keep adding whatever they wish to along with their business name. All this is an open invitation to spam. But, because this information helps businesses to rank higher on SERPs, they consider doing so. And, what happens to them when they break the rule? Nothing! There are no penalties against them, and brings them no harm. Then, why not just do it? In the case of a Maps user correcting this spam, the business owner simply changes it back to what it was through the Google My Business dashboard. Google is definitely capable of getting off with these spammy things but, only if it tries to do even a tiny bit of it.
Non-existent locations
This is a practice that is commonly followed by businesses that want to rank in a city they are not actually located in. They get a fake address for that city with a P.O. Box and virtual office. These businesses stay on the map for years together and rank really well. They have a chance of getting thousands of impressions per month – those impressions that should in fact be going to real businesses that are actually present in the city. The worst case if Google finds out about your fake address is that it will remove the listing; however, it still keeps your genuine and valid listing, which means there is actually no real harm done.
Hidden addresses
Hidden address is used when you want to get listed on Google Maps without exposing your address. This makes it very easy for spammers to attack because it helps keep their tactics secret. In Map Maker, the editing done is publicly visible but, Google Maps is restricted to showing the editing only to Google, and not to the users. This is why spammers hide the address and then delete the listing from Google My Business. This hijacking leaves the listing with bad information. This is possible when an old listing is claimed for a business, wherein all the information is changed to a completely different business. Ranking is often associated with old listings that have been around for longer periods of time; and this is why spammers love doing this.
Although there are many fake practices going on across the Web but, if you want to get ahead of all of them and want a genuine ranking on SERPs without any faking, you can rely on the genuine services provided by the most trusted and renowned SEO company in India. You can get the best organic SEO services for any kind of business – whether you are into hotels, travel, education, real estate or any other business segment.