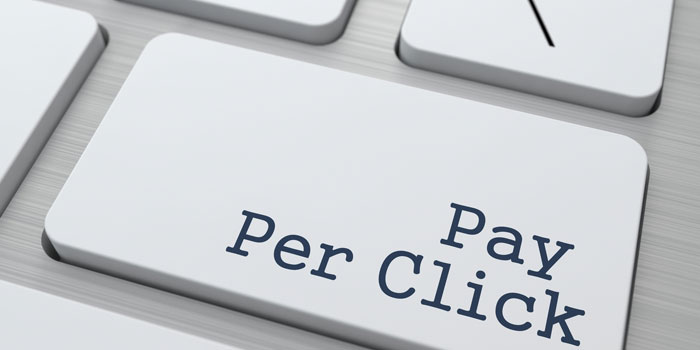 There are many elements that can help in a successful pay-per-click (PPC) campaign. These include keyword-reviewing, keyword analysis, refreshing of keywords, keyword grouping and organization. Thus, PPC is mainly dependent on keywords.
It is important to review your keywords and create an optimized schedule. The first step to reviewing your keywords involves understanding your customers and finding out what they are looking for. Once you are clear with that, you can use the terms they are searching for into strategically organized keywords. Categorizing these keywords into groups can bring you market segmentation, more relevant content and landing pages and hence, better conversion rates.
Once you have an organized group of keywords, you will know better where to put your focus on by sorting them according to the traffic driven and conversions made. Also, keywords that you have in the future can be put into the respective groups automatically, avoiding hassles.
How to deal with keywords based on their performance?
Analyze your data from the past six months and check which keywords are not performing at all. Remove all those keywords that do not have any clicks. At times, you might think that the keyword is a superstar but, this may not be what the users think. They might not even be searching for it. Such keywords will only lower your quality score. Remove all such keywords for a more manageable account.
Then, there are other keywords that have click-through-rates but that are very low. You might have also paid high for these keywords. Check if you can do something to increase the performance and click-throughs for these keywords. You can achieve this through lower bids, new ad copies or better landing pages. After making the required changes, if you still don't see any improvement for quite some time, then you must get rid of these keywords too.
For those keywords that perform the best, you can put them in a separate campaign in order to have a manageable budget and to create targeted ad copies for those words. You will definitely want to have the best performing keywords always on the list for users' search.
There are many other elements other than keyword performance to be kept in mind while organizing your PPC campaigns.
Negative keywords
You can include negative keywords – words not related to your business – in order to screen website traffic. This way, you will only be paying for clicks of users who are searching for what you have to offer. Negative keywords help to filter your traffic and thus, can help you save money on your campaigns.
Location and target audience
It is important to include the location of your business in your keyword phrases to streamline where your ads are placed. Adding the location will help direct your content to the right audience in the right places. This will greatly help in appearing on a search based on a geographical area and hence, will bring in more relevant traffic to you. You must create PPC ads to target the ideal clients in order to increase traffic.
AdWords and ad groups
Analyze if newly added ad groups could fit better in a new campaign. Make sure to keep ad groups closely aligned with the relevant campaigns. Create new ad groups to accommodate new products or services. Proper use of AdWords is also essential for streamlining a PPC campaign. This will help in sorting your ads based on geographical locations and managing keywords better, thus, helping you save quite some time you may be using on PPC organization.
Jain Technosoft is a Digital Marketing Company in India that implements effective PPC campaigns to make your website visible at the top of sponsored listings on major search engines. We offer cost-effective, result-oriented PPC solutions for our clients, which help drive quality traffic to their website.