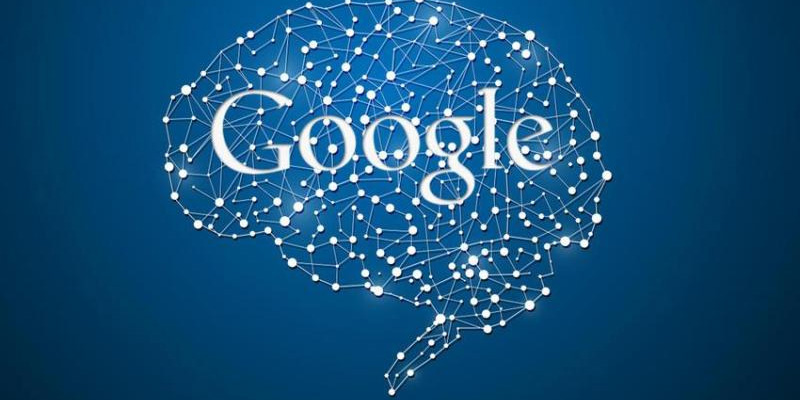 As you may know, RankBrain is a system developed by Google that is designed to understand the user's search intention on the search engine and provides search results based on the same. It interprets people's queries to find relevant pages rather than sticking to the exact words typed by them. Searching through billions of pages to find the most relevant ones, Google had stated in 2007 that 20-25% of those queries had never been seen before. This number went down to 15% in 2013. But now, Google seems so confident about RankBrain that it uses this machine learning system to process every query that the search engine handles. This results in the system changing the rankings of lots of queries.
The news of RankBrain being used for every query was stated as a part of Steven Levy's Backchannel story about machine learning efforts at Google, which stated – "Google is characteristically fuzzy on exactly how it improves search but, Dean says that RankBrain is involved in every query, and affects the actual rankings probably not in every query but in a lot of queries. What's more, it's hugely effective. Of the hundreds of signals Google search uses when it calculates its rankings, RankBrain is now rated as the third most useful."
RankBrain has always been considered as the most useful search ranking signal by Google but, until now it wasn't really confident, and thus was experimenting to use it by processing a large fraction of 15% of the searches it had never seen before. But now, it is used for every query, meaning more than two trillion searches per year! Although the rankings of search results for all those queries are not affected but, for a majority of them are.
RankBrain is used as a query refinement tool. Thus, this tool influences what results appear in SERPs and in what order but, not always. After understanding what the search is about, it may find it similar to another search that is possibly more popular. So, it might translate the first search into the second one because of more user data available for the popular search. In such a case, RankBrain does influence the ranking of those results. But, this does not mean it uses some special ranking factor to influence the order of the listings; what it does is it simply triggers a different search.
Another point to be taken into notice is that Google has stated RankBrain to now be used as an actual ranking signal. Now, this is a matter of concern for SEO and search marketers as to what they should do, now that RankBrain has inclined to this point. But, there is nothing much that they can do other than focusing on great content. In fact, people at Google have confessed that they themselves don't quite understand how RankBrain works! But, what they understand is that it has been designed to respect and reward great content. So, focus on what information you present to your readers, and how you do it.