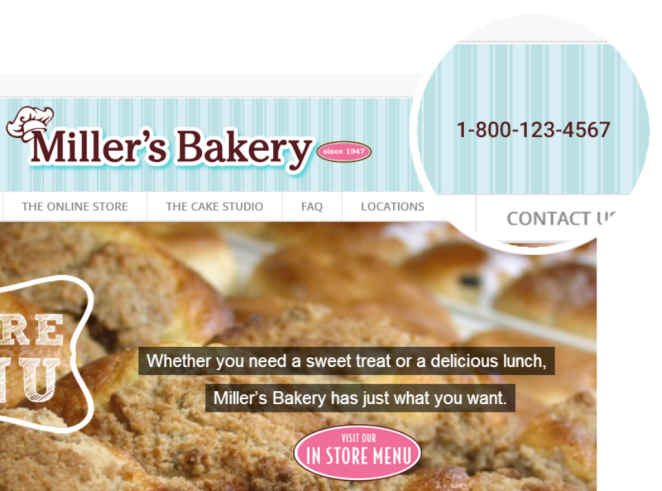 Google AdWords has launched website call conversions, a tool it calls a "powerful way to identify and measure calls from a website that occur after an ad click."
In a blog post, Google says a unique forwarding number will be generated for each AdWords ad click after brands place a snippet of code on their desktop or mobile websites. This forwarding number will measure the calls made by customers.
According to Google, 70 percent of mobile searchers have called a business directly from search ads.

Google says these forwarding numbers will continue to display for up to 90 days to capture future call conversions. Google also says brands can customize these numbers to match their websites, including color, font and size.
In the post, Anurag Agrawal, product manager of AdWords, uses the example of a brand with search ads that send consumers to its website, where they learn more about said business. Per the post, whether consumers click on the number or dial it directly from their phones, the brand will be able to attribute the call conversion and conversion value back to the keyword and ad that drove that particular customer.
As a result, Google says advertisers will understand which keywords and ads are driving the most phone calls and which are resulting in more valuable calls. They can also assign different values to calls originating from different pages of the website, Google adds.
You can learn more about website call conversions and how to set it up here.
Courtesy: searchenginewatch.com