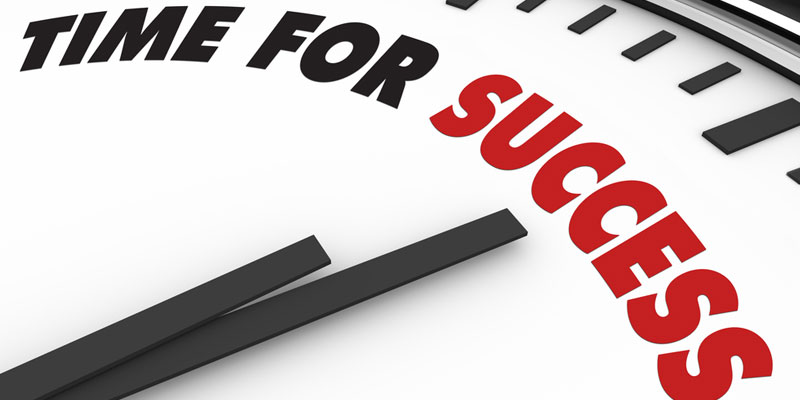 Blogs are undoubtedly one of the most powerful tools for a successful social media strategy. Blogs play a vital role in building links, attracting clients and leads and help get better ranking in the search engines. But another crucial fact is that developing powerful blogs with all the essential features for better ranking on Google can be a little intimidating.
In this blog we bring you some very useful SEO tips for blogging which will help you in a big way to get better rankings on Google. Most of these tips can be easily applicable on WordPress, one of the most popular platforms used by bloggers throughout the world.
Carve a niche of your own
This is the stepping stone to getting better ranking on Google. There is a maze of blogs on the internet, thus your blogs not only needs to be original, but also must be clear on what it stands for. Rather than just adopting a casual style, be specific and always offer something interesting to your reader. You can always keep building on your niche once it is well defined. This way you will attract the right crowd to your blog.
Employ appropriate keywords
Never underestimate the role of keywords in your posts. Rather than spamming your posts with popular terms it is recommended to make use of natural keywords in your blog titles, content, images, blog categories as well as URL. These may sound as little things, but they are quite essential to help you gain search visibility. You can in fact make use of tools like Google Adwords Keyword Tool in order to know which are the terms used by those in businesses similar to yours.
Use Plugins
Plugins play a very important role in making your blogs more appealing and their by boosting your rank on Google. Especially if you are using WordPress, then there are wide range of plugins which will benefit both you and your reader. You can install cookies for Comments, Feedburner, WP super cache and Enforce www preference. These are some of the very basic plugins; you can go through the WordPress.org Plugin Directory to get additional plugins for virtually everything.
Attract Backlinks
Backlinks play a significant role in Google ranking. The best way to build backlinks is by being original, giving useful information, engaging your readers and integrating Facebook etc. You can make use of all the features which the social web provides you – like videos, photos, RSS feed etc. All these tactics are sure to attract good number of backlinks and also engage your readers in a better way.
Optimize your URL structure
A well optimized URL structure goes a long way in making use of the keywords in the right manner. On WordPress, you just have to set the URL into your Premalink settings, press the Custom Structure option and type/%postame%/ into that field. This way, your post title will appear as default on your permalink URL. The result would be that the post title would be the same which you had intelligently employed as keywords, which helps in better rankings and provides a better user experience to the reader.
Now you need not be hesitant about starting your own blog as with these tips you are surely going to engage your readers in a better manner and also get better rankings on Google and other popular search engines.