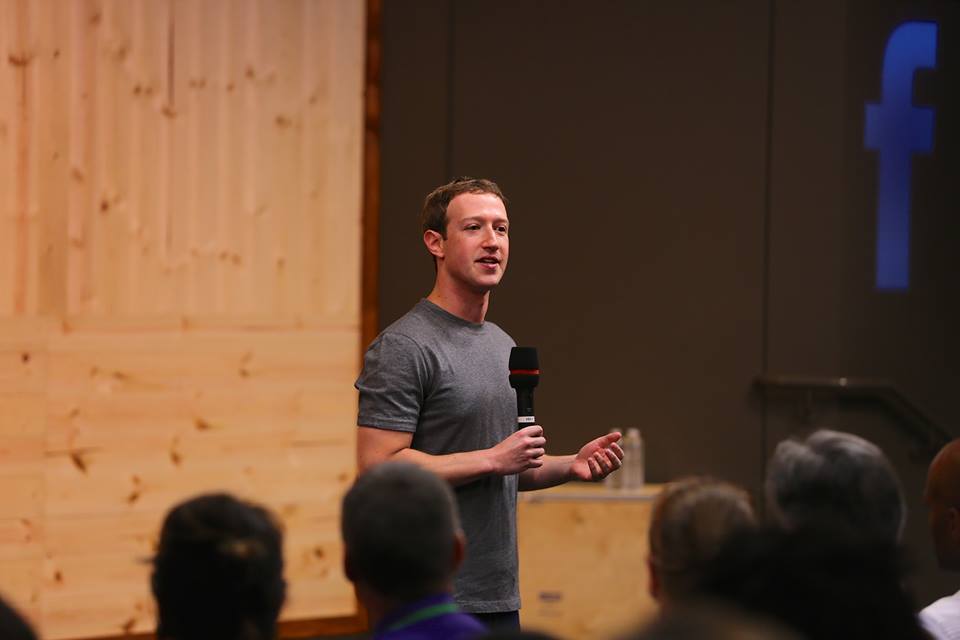 On Thursday, Facebook Co-founder Mark Zuckerberg said during an open Q&A with Mark at the company headquarters in Menlo Park that the company is thinking about adding a 'dislike' button on its site.
This will allow people a third way to express reactions other than clicking "Like" or leaving a comment. But it's not to express displeasure, he said. Rather, he noticed users have struggled to respond when people post unhappy things, such as a death in the family or a personal struggle. A dislike button might help users express themselves on a post about a sad event in someone's life.
"People say they don't feel comfortable pressing 'Like'" he said. There's something easy about the "Like" button that makes it valuable, he said, and Facebook is trying to figure out a way to help express a broader array of emotions.
People have long asked for a dislike button, and the question was one of the most common among the thousands of people who had posted comments on the Facebook page for Q&A with Zuckerberg. And the CEO, wearing the same grey T-shirt he always wears, said he knows where people are coming from.
Although Facebook is definitely having conversations about a "dislike" button, you shouldn't expect anything right away on your News Feed. "We don't have anything that's coming soon," he said.