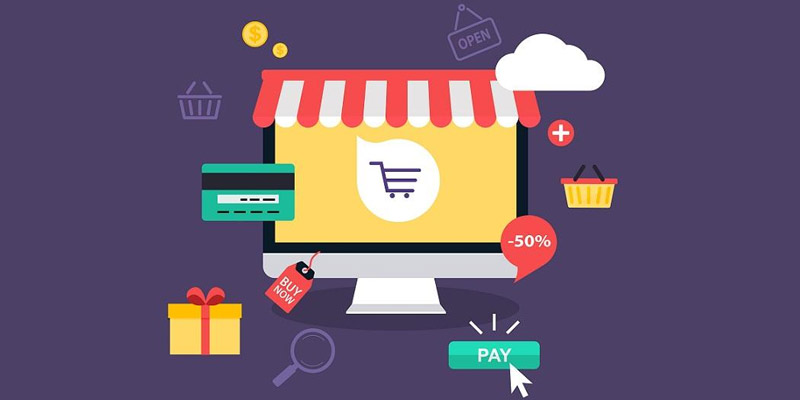 If you are into the eCommerce business, you would be striving to serve all your customers well by taking orders and offering a great customer experience by delivering the right products at the right time at the right place. With so much of competition around, it is absolutely important as well as difficult to maximize overall sales and achieve a competitive edge against others. You need to reach to the audience and connect with them by targeting the exact keywords they type into the search box of search engines, and offering them the content and products they are looking for. And amongst all of your competitors, how do you get yourself noticed on SERPs? To build a customer base and make profits, you need to focus on improving your ranking and search traffic. And, this can be done only by implementing the best SEO practices. So, you either hire professionals who offer the most profitable SEO services in Bangalore or follow this guide that will direct you through the process of eCommerce SEO to make the most out of your site.
Setting up a goal
You can never succeed in anything unless you have a goal and vision to achieve. Without a clear vision, you can never start walking the path to success. This is why before trying to step onto the path of eCommerce SEO, you must first be well aware of what you wish to accomplish with your efforts. Do you know why the big names in the eCommerce industry have been so successful? It is because their founders had a clear vision of what they wanted to achieve. You must also set up a SMART (Specific – Measurable – Attainable – Realistic – Time-bound) goal for yourself, and remember that the goal must be flexible and reasonable. Also remember that if you are just starting, you must start small, and make sure that whatever it is, the goal must always be user-centric. Focusing on your target audience and their needs is of utmost importance to know what you must provide to them.
Designing your eCommerce site
Once you have set up your user-centric goals, you can proceed towards building your site keeping those objectives in mind. Make sure to build a user-friendly site that is easy to use and navigate through. Apart from providing your users with what they want, you must also be able to satisfy them by letting them find what they are looking for easily. Whether it is your blog, headline, product page, or meta tags, all of them should be developed in a way that makes your users happy.
Understanding the customer buying cycle
After designing your website, you can now get started with optimizing your pages to improve search engine rankings and drive traffic onto your site. The best way you can provide users with the best is by understanding their mindset. Identifying with the consumer buying cycle is the first step. The basic buying cycle of consumers goes through the stages of awareness, research, comparison, and purchase. You can leverage the thought processes of your visitors in each of these stages to increase your sales. The most important stage you must focus on is the comparison stage, where consumers compare the various options they have. Point out the features and benefits of every product they may compare to make it easier for them to place an order instantly. The next stage of purchasing can be utilized well by offering customers with discounts, offers, and free shipping options. After they have made a purchase, it becomes even more important to retain them so that they return to your site to buy again and again. This can be done only by offering them with amazing customer service.
Finding the best keywords
Now, you need to find the keywords that are most likely to attract the users by having you to rank well. Find the most profitable and easy-to-rank-for keywords. If you rank well for a product name keyword, you will definitely see an increase in sales. You must focus on long-tail search terms rather than shorter ones. Also, select complementary informational keywords that can educate and inform your customers better about your product. There are a number of keyword research tools that can help you search for the best keywords for your products. Once you have found your keywords, build great content around them that will possible interest your customers.
Working upon on-page user optimization
If you want to acquire and attract more and more customers, you need to do an on-page user optimization. Put yourself in the shoes of y our customers and put in all efforts to meet their needs. Some basic things you need to work upon include optimizing your site loading speed, setting up a great home page, optimizing your category and product pages, having unique and original product descriptions, and having keyword-friendly and understandable URLs.
 With all this understanding, you can now utilize these eCommerce SEO practices into your marketing campaign and watch your online store flourish. To provide a better user experience, it is always better to let the professionals do their job. Therefore, you must hire specialized SEO services in Bangalore to get better results out of your online store.