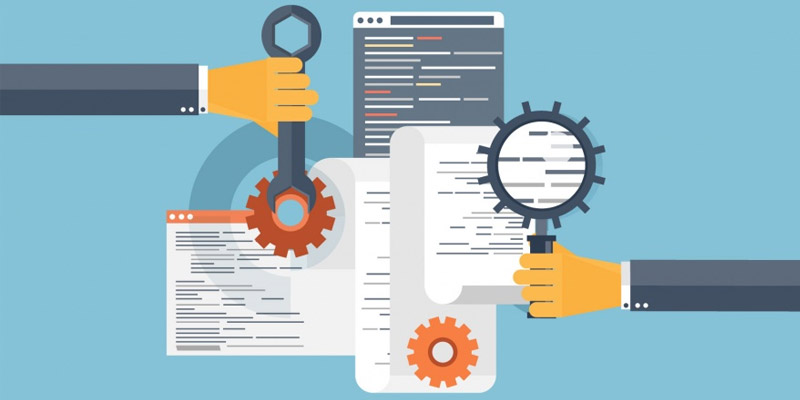 There are lots of SEO factors that you need to consider while designing and developing a website if you want it to rank higher on SERPs. If you have a professional and experienced SEO service provider in India working for your website, there is nothing you need to worry about because all your technical, engagement and mobile SEO aspects will be taken care of. However, if you are handling all of it on your own, you need to be aware of the importance and priorities of the various aspects of SEO so that you can have an effective website that attracts search engines, and in turn your visitors. Here is a list of the most important SEO issues every business owner should be aware of and focus their time on.
Technical SEO issues
Site speed
One of the most popular technical SEO issues seen is that of website speed. Slow speed can harm your rankings to a great extent. Faster websites have better engagement metrics, while sites that load slow frustrate the visitors, which results in higher bounce rates and lower conversion rates.
Duplicate content
Having duplicate content on your site can negatively affect your ranking. This is because multiple websites with the same content will be competing for the same rank, thus lowering the chances of your website ranking higher than the others. Along with duplicate content, issues can be created with duplicate/missing meta descriptions, duplicate/missing title tags, and duplicate/missing H1 tags too.
Link issues
When new pages are added, old pages are removed, or pages are edited or moved about, link issues can occur. Even, improperly configured redirects can cause issues. All of this can lower rankings and lead to traffic loss. You need a site audit to ensure that everything is working properly on your website and that you don't have any broken links.
Engagement SEO issues
CTA buttons
You need to properly place your CTA buttons and social sharing buttons in a way that they are easily found by visitors. People need to be properly directed through the website to perform specific actions while finding what they what. You must review metrics like bounce rates, and time on page, etc. to determine where there are loose ends on your website. If bounce rates are high and time on page is low, it may be quite possible that your CTA buttons are not performing well.
Conversion rates
If people aren't converting at a reasonable rate, you can be sure that there are some issues on your site that need to be fixed. One of the major reasons could be the content on your site. It is possible that people come to your site looking for something, but don't find it. Your content should be relevant to what your visitors are likely to look for and fulfill the needs of their query. If not, your conversion rates can go considerably down.
Social sharing
If your content is not being shared on social sites even though you have social sharing buttons on your site, you can be certain that your content is not much valuable to your visitors. You need to then review your topics, writing style, formatting, etc. to check if your content is what your visitors will need and like. Moreover, the content should also be interesting and engaging that prompts visitors to further share it.
Mobile SEO issues
We all know that it is the world of smartphones today. Therefore, it is very important that your website is mobile-friendly and has mobile-friendly content too. A mobile-friendly site can rank higher on SERPs than a site that is not designed for mobile. Also, the content on your site should be mobile-friendly, meaning that the navigation, user interface, images, links, and every other element should be considered from a small-screen perspective.