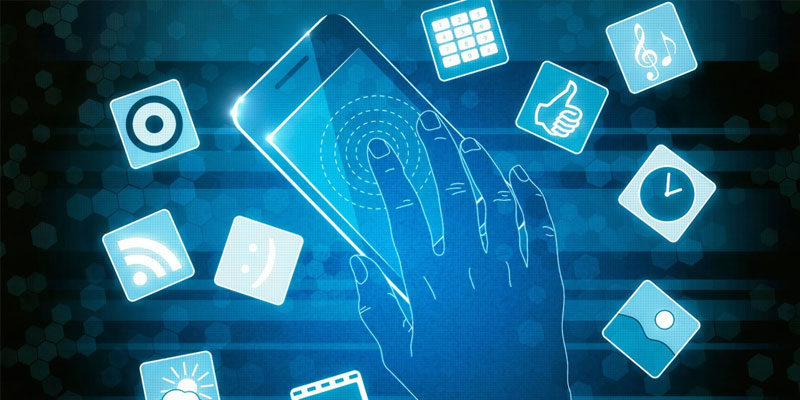 With the increase in the number of smart phone users and resulting increase in M-commerce/ Mobile Commerce, we know what it takes to build an outstanding mobile app which will help you widen your customer base and increase your sales. These days Mobile Apps & Game Development Companies offer iPhone, iPad, Android, BlackBerry, Windows Application Development.
With more than 20% of total web traffic coming from mobile devices and the expectations of this number going up in coming days, it has become imperative for every business to have a mobile application of its own. An efficient mobile app should feature good looking interface and flawless design. It should be easy on eyes, simple to use and efficient. It can consist of iOS specific features like Map-kit, Pass-Kit, Retina Display Optimization and can integrate custom features like In-App purchasing and Social integration. The app should be an instant hit, and also get outstanding reviews and 5 star ratings from across the globe.
These days we often get to see mobile apps for almost everything across diversified business verticals, including:
Lifestyle, Health, Sports, Fitness and Medical
Social Networking
News & Business
Education Apps (Tutorials)
Music and video
When you approach a team for your mobile app development, ensure that the mobile application developers are well equipped to develop apps for popular platforms like Android, iOS, Windows, Blackberry for both mobiles and tablets. They should understand how to conceptualize, design, develop as well as market mobile apps for various business verticals.
In today's market trend, Mobile App solutions help your business grow. Talk to us today if you are yet to have an Android and / or iOS mobile application for your business or your existing Android and/ or iOS Application is not yielding the expected results, we'll find you the perfect solution.