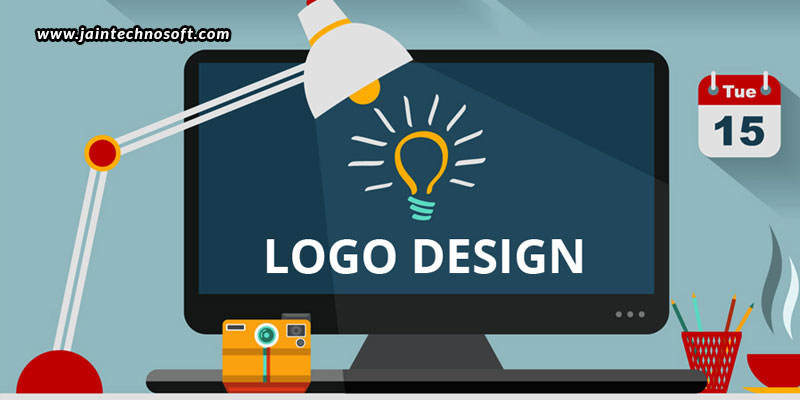 Whenever we speak of any particular product, there is a certain picture that comes to mind. For example, if we speak of online platforms, some may think a white "f" on a dark blue background, others may think a white bird on a light blue background, while there may be others who may think a white phone on a light green background. Every brand has a unique logo, which sets it apart from the rest. As a business owner, you must also have a logo that identifies with your brand. Branding the right way will let you have an edge over your rivals; and a logo is a paramount ingredient of branding, which serves as the first impression, as it grabs the attention of a customer in an instant. After all, our brain is designed to process images better, almost 60,000 times faster than words. So, if you don't have a logo yet, hire professional logo design services in India at the earliest to have a perfect logo designed for your brand. When we say perfect logo, you may want to know what we mean by "perfect". So, here it is for you.
1) The design must be simple and clear
The logo must definitely be highly attractive, but it should also be easily memorable. And for a logo to be remembered and recollected anytime in an instant, it must be simple and clear. In order to make it look unique, don't over-complicate your logo. Also, keep the colour choices to a minimum. Use only one or two colours in your logo if possible.
2) The design must be adaptable
Remember, when you design a logo, it won't just be sitting in one corner of your website. In fact, your logo will be used on all platforms – website, application, social media handles, etc. Also, you'll have the logo printed on your business cards, product, brochures, and everything else. You thus need a logo that is adaptable, one which can be used anywhere easily. The logo must look good in all sizes, and on all products and materials.
3) The logo must be related to your business
If the logo is relevant to your business, and speaks about what you have to offer, it will impress the onlooker even more. The logo must thus have a hint of your products/services, with a symbol that matches the ideology of your business.
4) The logo must be versatile
Even though the logo must speak about your product/services, it must also be versatile in a way that it should match all that you may want to add on to your business. You may want to expand your business to other similar products and services; and your logo should be flexible enough to represent those products/services too.
5) The logo must be different from what your competitors have
Research through your competitors' logos; and make sure that the logo you have doesn't look like anyone else's. Avoid any kind of similarity that may be perceived as copying. Being distinct will prove your brand's unique recognition. Using the same shape, colour, or font can harm your brand identity as people will look at it as a cheap tactic to camouflage the consumer.
Use these five important tips and have a unique captivating logo for your brand; and see how it significantly impacts your business!