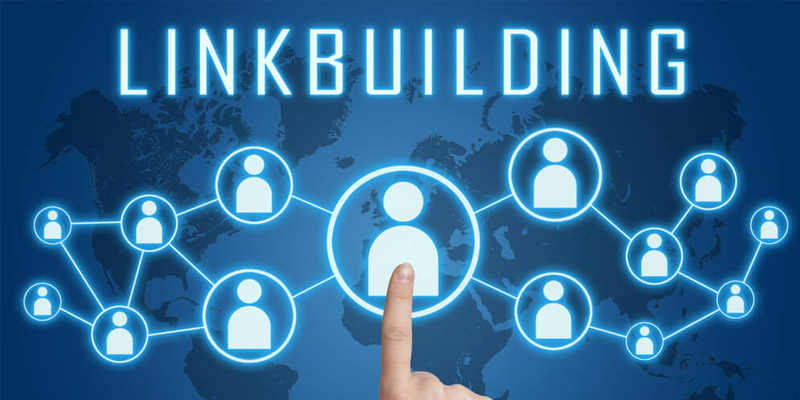 SEO is not only about marketing tactics and manipulations; it's about building connections. Links are the means of connection between two people. This is why backlinks are the most important factor to ranking any site and thus to SEO. If done in the right way, link building can not only earn better ranking but, it can also help in building better relationships. However, if you are trying to game the system with links, you are in for a penalty from Google. So, be sure that you aren't using any black hat SEO techniques. The links should not only make sense for the sites that are being connected but, also for the users on every site. Here are some important points you need to keep in mind about backlinking and SEO.
Users are a priority
Links are and are going to remain being one of the main ranking factors for websites. However, as spoken of above, just any kind of links won't do. They need to be sensible for sites and users both. The main goal of Google is to deliver the most relevant results to the users with the least possible clicks. Thus, one needs to keep in mind the user throughout the process of search engine optimization. After all, it is the users who click on and browse through the site and deliver ROI. Thus, three questions need to be asked when searching for prospective backlink opportunities –
What do users expect from the site?
What value is being delivered to the users?
Why would someone link to the site?
These questions will help you understand better what value your site has to offer, which in turn will help you identify content or pages that are worthy of backlinks. Once you are able to define it, you can have a successful link outreach.
Find those with a shared vision
Now that you know the value that your site is supposed to offer, you need to find out people who have the same vision as yours. Connecting with those who have a shared vision is going to bring success. Now, to be able to find those who have a similar vision, you need to know your field perfectly. Here too, you need to think about people first and links second. Moreover, you need to build a lasting connection rather than simple linking so that you can benefit from it in the longer run. So, to create cross-industry connections with the best sites, you need to take the time to research other sites in your niche and secondary niches too.
Be human
You have found out the sites and businesses that have a shared vision but, what is the best way to connect with them? How do you introduce yourself in the best possible manner? Is it through emails? Well, no! Just think about how many emails you have responded to. Same is going to be the case with your emails. So, you need to be more human. Go through the site of those you want to connect with and make sure that the content you want a link to adds value to their users; only then can you have a valuable connection with those who will respect your time and effort put in.
Link building is a powerful skill that every SEO and online marketer needs to have their hands on. You can hire proficient link building services from a reputed company to help you achieve success at a fast pace. Creating connections with site owners and letting them know how you can add value will help you earn valuable links and also create strategic business relationships too.