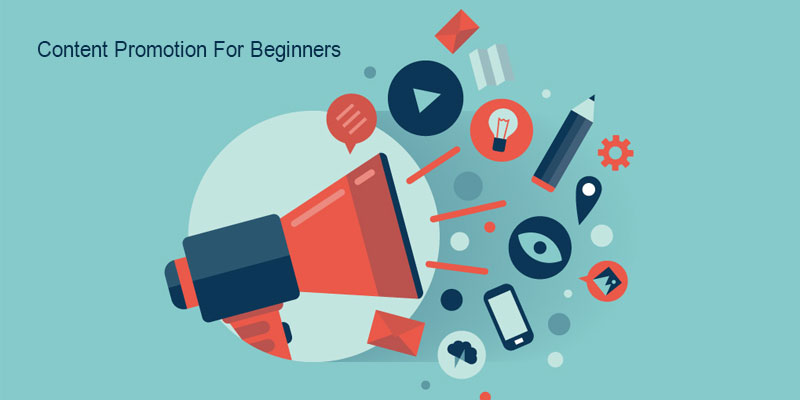 Your content marketing strategy is incomplete without an effective content promotion strategy. Usually several new content creators and bloggers are under the impression that once they develop the content, readers will automatically flow in. But the fact is in spite of your content being exceptionally good, every great content creation requires an apt backend strategy to promote it after it has been published.
In this write-up, we will discuss ways in which content can be promoted, especially by beginners.
Editorial Calendar
The first step to content promotion is creating and organizing the content itself.  You should develop such a content which is appropriate with the time of the year, events like product or travel launches as well as promotions for the company/ websites. In short, your content writing should take into account all these facts in order to come up with a full-fledged strategy. It is due to this reason that editorial calendar has gained so much of importance.
Right Graphics
Even if your content writing is one of the best, it is incomplete without right graphic designs.  Experts usually recommend developing creative custom images – which are not only eye-catching, but also fit the specific format requirements of social networks like Facebook and Twitter. Apart from using graphics in the posts, you can use it to promote something similar to infographics.
Promotional calendar for online platforms and social media marketing
Once your editorial calendar and images are streamlined, you need to think about the various mediums on which you plan to promote your content. You can start with the most common and widely used online platforms like Facebook, Pinterest, Twitter, LinkedIn, Google+, Instagram, Tumblr etc. But we would also recommend that you promote your content through newsletters, homepage widgets, RSS feeds, internal message boards or communication platforms as well as through email signatures and niche social communities.
Your social media marketing strategy should be such that you reach out to your audience in the best possible manner. Therefore it is recommended that instead of using every social network platform, you just use the ones which work well for your audience.
Use curation outlets
Usually most of us promote our new and existing posts on social media and other active online platforms. But it will surely give you an edge if you think of other places where your content can be published. Popular curation outlet like LinkedIn publishing platform, Business2Community as well as Social Media Today can be used to promote your content writing. There are also several industry specific sites which offer content curation opportunities. For instance, The Huffington Post and Forbes regularly republish content from smaller blogs and websites – this gives writers' better visibility than they would have got on their own.
Repurpose your content
Content promotion is more than just sharing your e-book, blog post or any write-up just once. In fact you need to keep revisiting it time and again. Apart from regularly re-sharing the popular pieces, you can repurpose the high quality content work into different things. For e.g. you can go for an audio version of your blog post, use the comments of a blog post to facilitate a discussion in a podcast episode, create tutorial which explains your case study results in more detail.
These are some of the basic points which every beginner needs to bear in their minds. With these steps, your content is sure to get more visibility and will reach out to the right audience and create the intended impact.