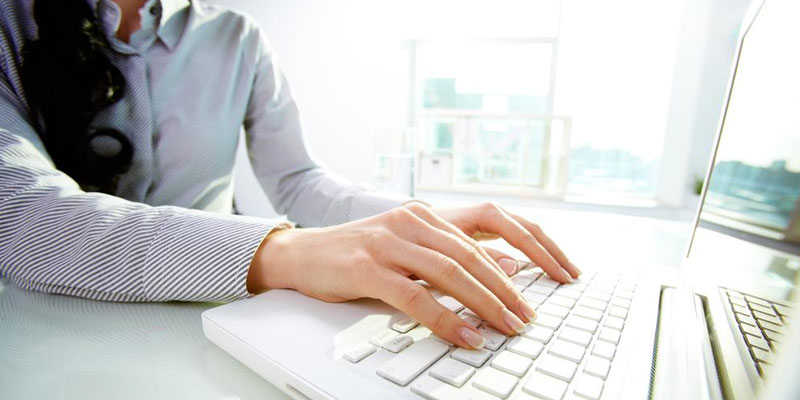 Adaptive content is the rule of the day. Almost all the recent content strategy is geared towards developing adaptive content. Before going into the ways in which adaptive content can be used, let us understand what exactly is an adaptive content?
An adaptive content basically consists of the following elements:
Structured Content – Content which can easily adapt to other devices
Reusable Content – A content which can be used on many platforms and in multiple platforms
Presentation-independent content — Raw content without pretentious or over-wrought formatting
Meaningful metadata — Secret or hidden data that describes the content for easy interpretation
Usable CMS interfaces — A complete system that allows us to do all of the above
Now that it is clear what exactly constitutes an adaptive content, the next step is to examine the ways in which it can be used.
Changing Scenario
For any business to sustain it is important that it adapts to the changing scenario and come up with an adequate plan to survive the changes. Same is in the case of content writing.
An adaptive content gives you the freedom to transform the writing to various formats and platforms. This way, you can easily enhance the user experience of all those who are reading your content.
Blogs
It is a well-known fact that all successful businesses have a dedicated section of blog. Blogs are one of the best ways in which you can communicate with your client base about the products you launch and other day to day events. This way blogs serve as a mouth piece of your organization. And this is the main reason why it should be having content which is adaptive in nature.
Your content strategy should be such that it develops adaptive content which can be read on various devices and easily posted/ shared on several social media platforms. This way you are not only reaching out to a wider audience, but also building quality backlinks for your website. In the long run this will help you get better search engine rankings.
Audio-Visual Medium
One of the best ways to engage the visitors on your website is by presenting them information in audio-visual medium. And it is here that adaptive content plays a crucial role. Your web content should be such it can easily be transformed into an effective audio-visual medium.
These are the ways in which you can use adaptive content. This kind of content focuses on value added exchanges instead of just coming up with blanket messages. A sustainable strategic content writing approach, adaptive content helps you deliver tailored, high-value content without running out of budget, resources, or time.
At the end adaptive content is cross-industry and future proof. With the rapid changes in technology, it is critical that the nature of the content you create also changes. A content which does not change with time will surely hurt your business as it creates an image of stagnation and lack of innovation. Thus adaptive content is the rule of the day. Make it a crucial part of your content strategy and see positive results in your business.