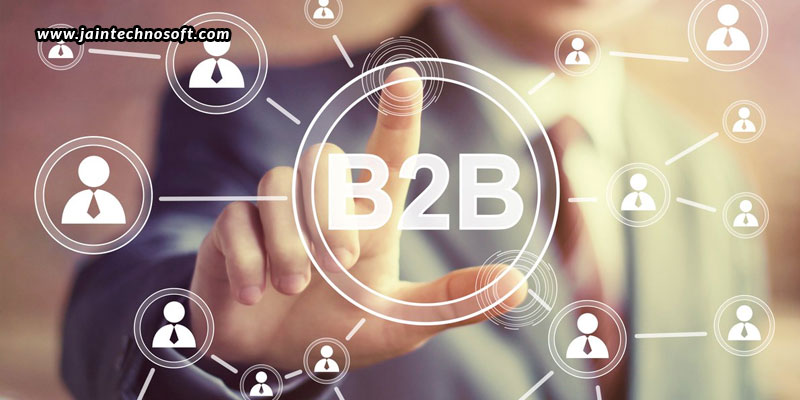 Although you may say that email is an obsolete and outdated tool for the millennials, it is definitely one of the most useful tools even today in the B2B segment. It is one of the best and quickest channels of communication that helps in sending and receiving important data. Email marketing, when used the right way, can help reach target businesses and convert them into partners. It can help build profitable relationships that are logical and rational, if an effective strategy is applied. This is why hiring professional digital marketing services in India is recommended.
B2B email marketing campaigns focus on prospecting via lead generation, and also on customer retention. So, how can we use it to increase subscriber engagement for more sales, better profits, and high revenue per customer? Here are five ways you can use email marketing to capture more B2B clients.
Through information about new campaigns and events
When you are setting up an event or campaign, you clients ought to know. Inform your clients through mail and invite them to join in. Inform them of the event type, date, time, and venue, along with letting them know the benefits of joining in; and you will see how the chances of converting the client will increase. You can also use webinars to reach clients and showcase your products/services/topics to make the session interactive and gain virtual attendees.
Through announcements
Whenever there is some news about your company that is worth sharing, it is valuable to share it with your clients. So, any news about your new launches, new pricing options, sales, new products, or awards, you should tell your clients about this. You could either write down a complete mail about it or provide a link to the news about any such event.
Through information about new blogs
When you write new blogs, or create new videos about your products/services/company, you can share the same via email. Either copy-paste your blog or provide a link to it. You can also send videos about your company and its products/services through email. Send such mails involving blogs once a week, and videos at least once a month to engage your audience.
Through curated emails
Clients who provide their contact details do so expecting that they will get to know what is in the bag for them. This makes it your responsibility to fulfill their expectations and deliver good content to them. Curated email content that shares interesting and valuable information is the answer here. Such content can help maintain healthy relationships. You can send out such curated emails once a week or month, depending upon your industry.
Other mails
Then, there are other mails that can add a cherry on the cake. These include –
Thankyou mails, which can be an auto-responder when any action is taken on the website, or any kind of deal is done. This will have clients feel valued.
Survey mails, which should be short and clear, yet interesting to fill out. This is important as feedback can always help you improve.
Case study mails, which can help clients know what exactly they can benefit from with your products/services. This will ultimately boost revenue growth.
Thus, you can see how email marketing for B2B has important value for generating leads, creating sales, and growing revenue, while retaining clients. Master all the above types of email marketing and you will definitely be able to make new clients, as well as sustain the existing ones.