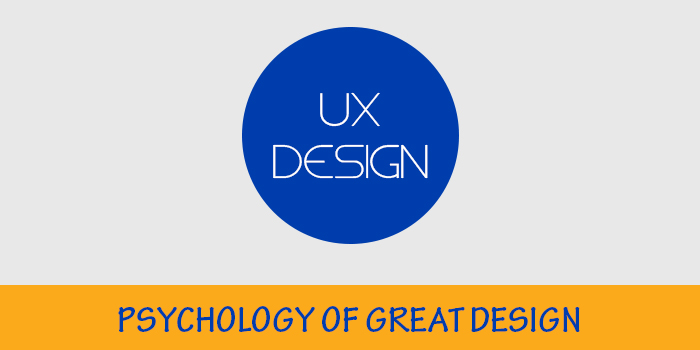 The end-users of our products and services play a very important role in determining most of your business strategy. Therefore it becomes all the more crucial that we pay attention to their likes, dislikes, needs and desires whenever we plan to make changes in the web design – excellent user experience (UX) design should thus be our ultimate goal. User experience is one point, which every web developer needs to keep in mind whenever a website is being designed.
Here are some of the ways in which UX design can help your business:
Better Return of Investment
This is one of the major benefits of developing a fantastic UX design is improved ROI. Gone are the days when designs were meant only to give an enhanced look to the website. Now a critical component in web development is the functionality of the design. And it is here that UX design has gained more importance.
Today if you want your website to be popular and commercially successful it is important that the designs give a better experience to the end-user. There is a need to build a strong bond between the product and the user, so that after purchasing the same the customer should not feel duped or feel that the product is below their expectations. So investing some quality time in researching and developing user experience properly will not only benefit the user but will also attract better traffic and reap you better ROI by bringing down product related queries and make the product easier to use.
Smooth Deployment
There is more to UX designs than just increasing the conversion rates and giving better user experience. It can in fact be used as a powerful tool to make one's products robust. Through UX design you can create a better picture of how your product functions, what is the use of each element as well as bringing in ideas for new features and driving innovation before the product is even built.
ROI More Than Just Money
Usually when it comes to ROI, we mainly measure it in terms of monetary benefits. But the time invested on products and services is also equally important. And it is here that a UX design can help you to a great extent. There are times when you just want your products to have an edge over the competitors, and the perfect way to get this done is through proper research and coming up with UX designs.
Thus UX designs can help your business by providing better ROI, improved conversion rates and enhanced sales of your products. Web developers should not be apprehensive regarding taking more time to develop designs which are not only good looking but also function well and solve every problem of the end-user. Though UX design may take more time and effort at the end you will be rewarded with better solutions and loyal users.