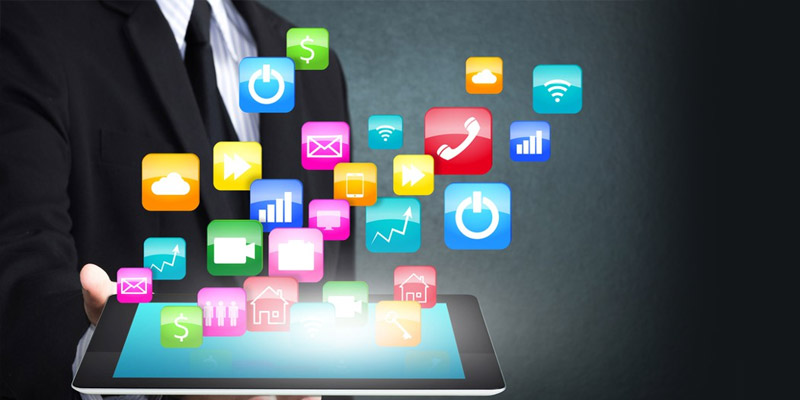 We all know about the increasing use of smartphones and the websites browsed on these tiny devices. Looking at the increasing rate of smartphone used for browsing the Web, we can say that the future of Web is mobile for sure. Mobile users have started favouring native apps over traditional websites today. This is why Google had already started investing heavily in creating and promoting technology designed to deliver a better mobile Web search experience. One of these technologies is the Progressive Web App (PWA) that is designed to load instantly and deliver a fast, engaging and reliable app-like experience through a mobile browser.
In a PWA, the browser requests are plotted through a script known as Service Worker, which eliminates steps that are otherwise required to access information and other elements on a website. Moreover, PWAs save the browsed Web pages to the user's local storage and places them in an app shell. All of this helps them to deliver a blazing fast performance to users. The characteristic of storing everything to local storage also helps the app to work offline based on the cached data saved from previous online activity.
To add to it, PWAs need no downloading or installation to be done; they can be accessed from a browser that supports PWAs. Additionally, PWAs capture and save user behaviours and preferences so that they can deliver personalized content to the users to interest them. Looking at all of this, it can be said that PWAs may replace current mobile websites in the future!
Advantages of Progressive Web Apps
Let us learn more in detail about the various advantages users can have with PWAs.
The feel and look of a mobile app
Because PWAs save everything in an app shell, it is possible to imitate the feel and look of a mobile app with all the UI elements and animations found in popular app store apps. However, with this similar look, users can get an even better performance (as mentioned below).
Improved performance
As mentioned above, PWAs provide for offline functionality. This is how it works. When a user visits a website with PWA for the first time, all the content he browses through will be downloaded, cached and stored on his device. This results in those Web pages to load instantly on the next visits. This also helps users get the advantage of visiting those pages later even in the offline mode, with supported browsers.
No device limitations
Speaking of supported browsers, you must understand that PWAs utilize a device's Operating system and features like screen orientation, microphone, camera and geo-location. Thus, not considering the device used, PWAs provide the same visual interface and content to all users on any device. However, it is important that the browsers they use should be those that support all the features of PWAs (like Google Chrome). So, if users use other browsers (like Safari) that don't support the full set of PWA features, they will definitely see the same layout but will not be able to take advantage of the unique benefits of offline mode and push notifications.
Push notifications
Browsers that support PWAs will prompt the visitors to install the PWA onto their home screens. The PWA icon has a similar appearance as that of a native app icon, but it serves much easier access. Moreover, the offline mode feature adds such immense functionality that a general mobile app can't correspond with!
With a PWA, you not only serve the users with multiple benefits, but also help your own business. With instant access and better functionality that users can have, they will be likely to spend more time on the site, thus increasing engagement rate and conversion rate, with almost 3 times lower data usage! So, if you are looking for a PWA for your business, you can get in touch with a professional and experienced SEO Company in India to have it built for you in the most impeccable way.