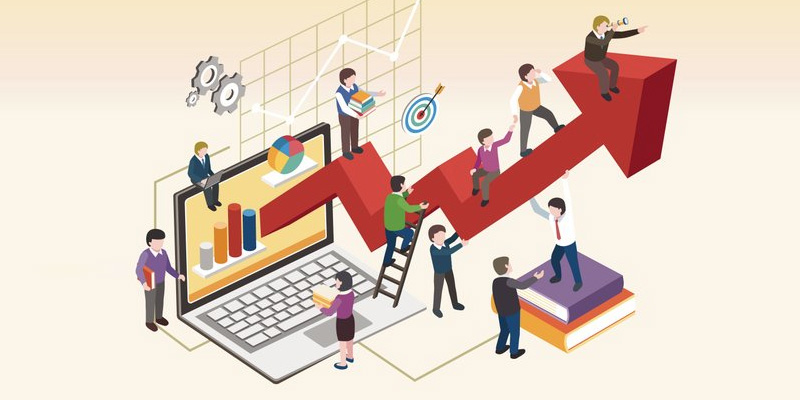 Your site is ranking for a keyword that you have been targeting. That's great news! But, wait! It is the wrong irrelevant page that is ranking. The page that is ranking is just not the best choice for that particular keyword. This leads to a great deal of frustration. But, don't worry. If you are facing this situation, you can definitely deal with it and come out of this issue. Here are the steps that can lead you to having the best organic SEO for the pages you want traffic to flow in to. Remember, if you haven't yet faced any such issue, it doesn't mean you aren't. So first, make sure you check through your Google Search Console and look at the keywords that are sending you the most traffic and the URLs that are receiving the most traffic from Google search. If you find that particular high-value queries are sending traffic to other URLs instead of the more relevant ones you that want to target, then you need to prioritize the process.
Identify the issue
Before jumping to a solution, you first need to find out what the exact problem is that is leading to traffic flowing in to a wrong URL. There could be many problems, out of which you need to find out where your problem lies.
First, check if you have an equivalent relevant page for the particular keyword on your website or not. If it doesn't, you need to create one.
If you have one, the problem may be that it has indexing, crawling, content or link issues. You may have your page blocked by robots.txt so Google can't access it. Another possibility is content – you don't have enough content, or content that provides value so that Google feels that it deserves to be indexed. Or, may be a link issue – not enough internal or external links are pointing to the page to make Google feel that it deserves to rank.
Maybe everything is just fine but, the ranking ability is weighed down by the other page. Google is seeing keyword targeting better on the irrelevant page, and the page is also getting lots of links.

Reinforce the relevant page
If you don't have a relevant page at all, you need to create one immediately. But, if the problem is any of the other two issues discussed above, you need to deal with it appropriately. Whatever you do, you need to promote your relevant page so that the ranking signals boost up. Jain Technosoft is your solution here, who can help promote your most relevant pages in the right manner so that you gain lots of traffic and thus, rank higher organically.
Content issue – If you are having content issues, you need to make sure that you are providing unique and valuable content that targets the specific keyword terms and phrases so that value is provided throughout the content.
Internal link issue – Make sure that you are pointing the right links from the right pages to your relevant page internally.
External link issue – Which external links are pointing to your relevant page versus the irrelevant page? If you are receiving high value external links to the other page, you may need to speak to the linkers and get them to point to your correct page.
Page usage – One common issue is that pages that are used more by users tend to rank better than others. If this is the issue you face, if users are performing better on the other page, if the other page is leading to more conversions, you need to immediately find the fix and get the user usage up on the relevant page.
Other possible solutions
After you have corrected your own page, there are other things you can do too to help solve your problem.
You can degrade the irrelevant page. You can take away the keywords and make it harder for search engines to parse. You can delete the keywords and similar terms from the content. You can take away the internal links from the irrelevant page and pint them to the right page.
Lastly, if everything else fails, you can 301 redirect the page (say X) to the one you want to be ranking (say Y). Then you take the content from X and modify and recreate it at Y (Do not simply copy the content or you may confuse Google). This way, any external links pointing to X will now be redirected to Y.