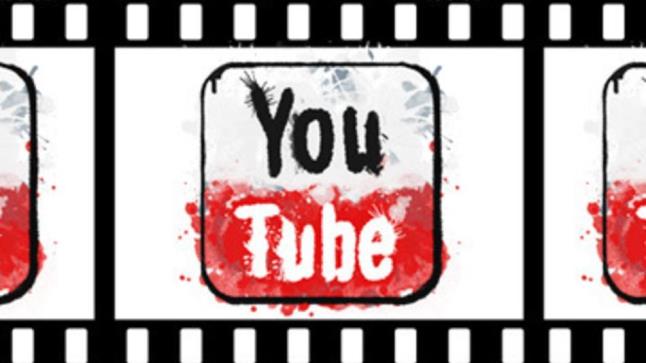 The first change announced is an analytics feature called Top Fans that does pretty much what it sounds like: it tracks a You Tuber's most influential or engaged fans, and lets the You Tuber know what they are doing.
Like most new features, in order to use Top Fans one has to link their Google+ account with YouTube, and once the accounts are synced, Top Fans will group these influential supporters in a separate Google+ circle. A You Tuber can then choose to send messages or share content with these special fans. Users in the United States with over 5,000 subscribers can sign up for the service.

Anyone who is tried to upload videos on YouTube knows how annoying it can get to refresh the page on and on till the video is finally uploaded and is ready to be shared. YouTube is making it easier for you to go about your work while your video uploads in the background. It will send you an email informing you when your video is done uploading and processing.
The other new feature will prove to be extremely useful if your channels have a high following on You Tube. Soon, all your YouTube videos will be set to private till you decide when it should be published. Until you specifically ask YouTube to publish your video, it will be treated as private so that it is only visible to you.
If you have a YouTube channel, you will have noticed that it has recently been upgraded to the new YouTube One channel Design. You can now:
Gain subscribers more easily
Get more channel visits
Let your brand shine through in more places.
You Tube is rumored to be launching paid subscription channels in the upcoming weeks as well. This ease of upload could well be to appease subscription channel content creators. YouTube is an inexpensive way to gain brand visibility and rank in search engines for your important keywords.
YouTube is an excellent way to drive visitors to your website. Equally important is allowing individuals to access your YouTube company page through adding a YouTube link/button on your website.  From an SEO perspective, frequently adding fresh content to your channel and properly tagging your videos will allow you to utilize YouTube as an SEO channel.