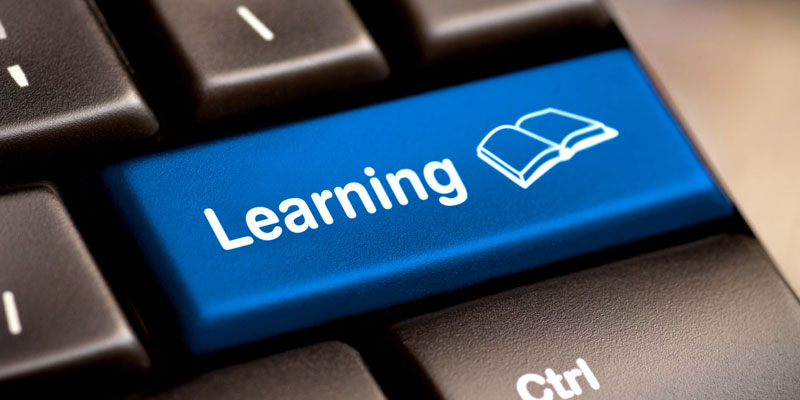 Coding is no longer something which only a selected few can excel in. With several online websites offering online coding courses, it has become quite easy to learn coding depending on your convenience.
Here is a list of some of the best online websites from where you can learn coding in an interactive manner:
Codec Academy
The most popular website, where you get to learn coding in an interactive manner Codeacademy offers course right from Web Fundamentals, JavaScript, jQuery, Python, Ruby and APIs. Each lesson on this website has a panel which explains necessary codes and instructions. While the other panel allows you to write acceptable codes, warns you of errors and provides hints for the right codes and later checks the coding done by you.
Skill Crush
An interactive online learning community, Skillcrush demystifies technology and is very close to an actual curriculum in a classroom setting. Once you enroll with Skillcrush you get access to not only a classroom setting chat forum with the fellow students, but also office hours and one- on-one time with the instructor.
This surely is one of the best ways to learn coding online.
Tree House
If you are a novice programmer who knows his/ her purpose, then Treehouse is the right choice for you. This is a more of project-oriented than language-oriented website which delivers courses in meticulously crafted videos, quizzes and code challenges which teach core skills necessary to make you unique in the job market.
Here you learn to make your portfolio site, design amazing new games and build apps. At Treehouse, every course is divided into different stages or modules, and beyond every first stage the learner will be invited to pay a monthly subscription fee of $25 to access all courses with 650+ videos, and an exclusive Treehouse Members Forum as a bonus.
Code Avengers
If you want to learn code websites, apps and games in the simplest manner then Code Avengers is the right website for you. They provide you with step to step instructions and do not require you to download or install anything.
At Code Avengers you get
Easy to understand instructions, interesting examples and gradual increase in difficulty;
Carefully designed exercises which teach, practice and review each concept;
Learn by writing code, with minimum reading required;
Code challenges, points, badges and games make learning fun and addictive;
Feedback, hints, glossary and code reference help minimize frustration.
Udacity
This is one website which covers a wide range of technical subjects. Here you get to learn about front-end web development, full-stack development, data analysis and many other technical subjects.
All their course material is free of cost and they provide flexible 6-12 month program. It offers robust guides on different topics, with advanced courses for everything from robotics to design theories in everyday life.
All the courses at Udacity are summarized in the beginning itself, outlining the difficulty level, why the course is important, any prerequisites for taking it, and the project you will complete at the end. Thus you can easily scan through and choose what suites you the best.
These are the some of the best online websites which enable you to learn coding in an easy and fun manner. Learning coding from here is sure to enhance your skills and help improve your career and job prospects.