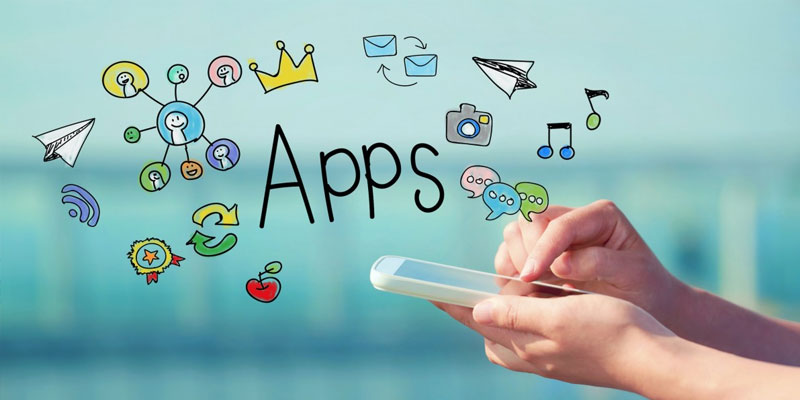 Finding the right mobile app development company to work with can be tricky and difficult. Out of the number of companies in the industry, deciding on which company to partner with for designing and developing your mobile app is not an easy decision. Choosing the wrong partner may mean delay, poor design, bad user experience and lots of money wasted. So, it is essential to choose the right company if you want a profitable mobile business. For this, it is important that you evaluate and research every company before you come to a final decision. There are a lot of signals that help to evaluate whether a particular company is worth your time and money or not. Listed below are some of the important ones.
Previous references and samples
The first thing you must ask a company when you approach them is for samples and references. This will give you an idea whether they can provide you solutions based on your specific requirements. You can contact the references to analyze the kind of service they have received from the company. This will help you judge their credibility and technical knowledge. A reputed mobile app development company will be able to easily provide you with samples and references. You may also conduct an online research that will help you collect the reviews posted and ratings provided to the company, in order to check the experience and reputation of the company in the market.
Personalized app for your business
One of the most important things is that the company you work with should be able to provide you with personalized solutions that can cater to the needs and requirements of your business.
App can work on all major platforms
Today, there are a variety of platforms used by mobiles like Android, iOS, Windows, etc. Mobile apps are widely used across these different platforms. You must have an app that is compatible with all these major platforms. Only then can you reach out to a large number of customers. For example, if your app works only on Android, you will be losing out on potential customers who use the iOS and Windows platforms. An ideal mobile app development company will have the ability and knowledge to develop an app that works efficiently on all platforms.
Long term association
Developing a mobile app is not a one-time task. It requires regular updates in order to stay in trend with the ever-changing market trends. You need to ensure that the company you work with has the capability of building a long term association with you so that you can depend on them to update your app as and when required.
Do not decide on the basis of price
Different companies offer different rates. Newer companies may offer cheaper rates while experienced ones would be expensive. But, this may not always be the case. So, don't have a stern mindset about it. Do not make your decisions based on the price the company is quoting. Instead, base your decision on the service quality it provides. If a company is providing the best product at the most reasonable price but, does not offer any kind of customer support, there is no point in partnering with the company. If you need to put in some extra money to get a great app along with after sales service and customer support, it will cause you no harm.