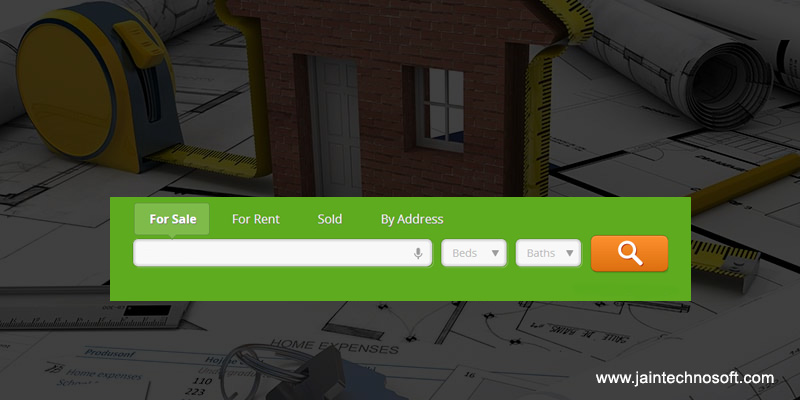 If you are into real estate business then one of the best ways to get more traffic and improved conversion rate is by coming up with a great real estate website. So what are the requirements of a real estate web design?
According to expert web designers, a real estate web design should contain the following three features, which are:
Appealing Design
Meaningful Content
SEO Friendly
Appealing Design
This is one area where many real estate websites lag behind. An appealing design is surely more than just how the website looks and feels. Rather it is more about how the design works. Real estate web designers are advised that they see to it that they develop web designs which are useful for the visitors on the site.
A useful website can be built by developing a layout which is clutter free and helps the visitors to find what they are looking for without any problem. Along with this, the web design should be easily navigable as well as should not take a lot of loading time. Real estate websites which have easy navigation and do not take much time to load see a more traffic and increased conversion rate.
Meaningful Content
If you want to effectively communicate on how your real estate company is different from the rest, then it is quite essential that you use meaningful content. Many times real estate firms just upload picture of their properties without providing a detailed write-up highlighting the how they are different from the rest realtors. Thus it is crucial that your real estate website has informative and dynamic content which enables visitors to get a clear picture of your properties. Writing engaging blogs are one of the best ways in which you can not only educate the visitors on your website, but can also pull in more traffic to your site and thereby boost your search engine rankings.
SEO Friendly
Real estate web designers should work towards building websites which are SEO friendly. This is the key to developing amazing real estate websites. You can do this by using the right keywords in the right manner. Blind placement of keywords is going to hurt your website rather than helping it.
Along with using quality keywords, it is essential that you pay attention to off-page SEO techniques as well. This basically involves attracting strong inbound links/ link building. One of the best ways in which this can be done is by creating engaging and vibrant content. Along with this, you can also resort to guest blogging and submitting the content to various directories like Google, Yahoo, Bing etc. Submitting content to directories is sure to boost your real estate website's online presence.
Real estate is an area which sees a lot of competition and one of the best ways to out beat your competitors is by coming up with web designs which not only improve your online presence, but also pull in more traffic and increase the conversion rate.