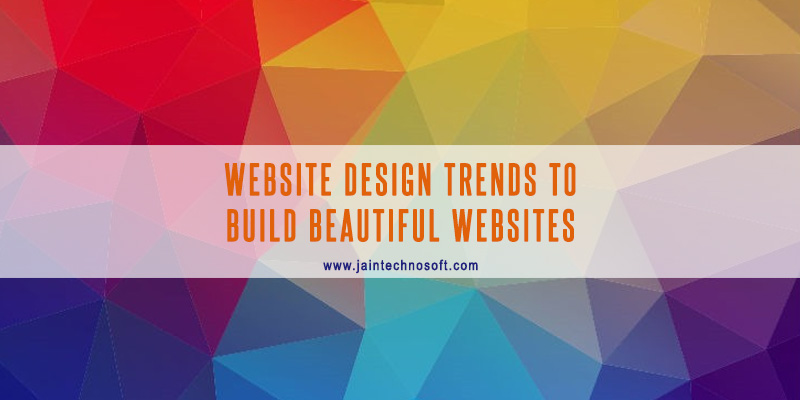 The design of your website sets the tone for your products and services. Website design thereby is a very crucial element when it comes to pulling the right crowd and getting improved conversion rates. In fact one of the best ways to give a great user experience to the visitors is by coming up with a web development strategy which makes most of the latest web design trends.
In this blog post, we bring you some of the best web design trends for 2015 which will give a sleek look to your website. Here is the list, you can surely keep adding more to the list as per the nature of your business.
Longer Scrolling Sites
We are sure you must have seen Apple's page for iPhone 6. Did you notice the long scrolling page trend outside of the homepage? We are sure you did notice this. The long scrolling site enables Apple to showcase all the product related information without the page looking cluttered.
Long Scrolling sites are in fact one of the most innovative and useful design trends which is here to stay this year. With the increased usage of mobile phone for browsing internet, longer scrolling sites help users get more information by simply scrolling through, instead of having to 'click' multiple times.
Muted Photography
Though you might feel that this is one of the most over-used website design trend – the fact remains that muted photography is in fact one of the least used or rather under-used design trends in web development. Though it does look similar to the hipster style which was quite popular until last year, muted photography can be leveraged to give a faded/ washed out look – which has the visual effect of more of a dream or a memory.
This kind of design trend is best for design, fashion and personal related websites. If your websites belongs to one of this category, we bet this design trend is sure to add an edge to your webpage.
Large or rather Very Large Typography
Typography has been one of those elements which have been very important since 2014. And the yes, the trend seems to continue in 2015 as well.
In fact this year will see the use of larger typography as a means through which the visual effect of the website can be enhanced so that it successfully grabs the attention of the visitors. Very large typography gives a visual effect which sure is hard to miss. Thus make use of this on your website and experience the positive response from the visitors to your website.
Simplicity
Nothing makes as great an impact as Simplicity. And this is all the more true in case of web development. The first step to coming up with a simple and elegant web design is by getting rid of all the non-essential design elements from your website. Things like large header background images, sophisticated layouts and background colors can be done away with.
This way your website can easily attain simple and sleek look.
So these are some of the most popular website design trends which are to stay throughout this year. Powering your website with these designs will surely add an edge to your website.