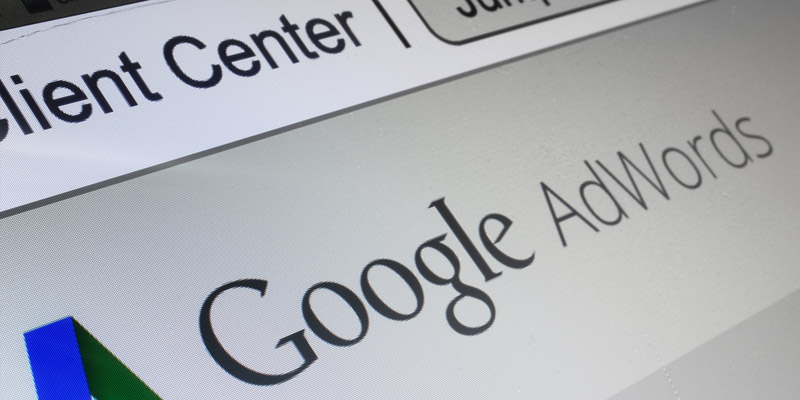 Google has been continually introducing updates in Google AdWords because the search engine has realized the continuous increase in popularity of AdWords and its concentration in the hands of the big players in various industries. Let us take a deeper look into the top 5 AdWords updates seen this year.
A simpler version of Google AdWords for small businesses
Google had recently made a confession that AdWords is a very complicated technology that is not easy for small businesses to understand and operate. Even though it comes with amazing technologies and capabilities for every industry, Google's Product Marketing Manager and other insiders have admitted that small businesses and beginners have a tough time dealing with AdWords. This confirms that Google understands the requirement of a simpler version of AdWords to be introduced in the digital marketing world for the betterment of smaller players too. For a professional digital marketing company in India, it is easy to deal with any version of AdWords –simple or complex, but non-technical people and small businesses find it very difficult. This is why Google has come up with a simpler yet effective version of AdWords for beginners and small businesses.
Automatic Call Extensions in mobile ads
Automatic Call Extensions is one important AdWords feature introduced by Google for mobile ads in 2017. As the name suggests, visitors can make instant calls to brands they like right from the SERP page. This feature is highly beneficial for local businesses as the customers can contact them instantly. The main aim of this feature is to improve click-through-rates of mobile ads.
Expandable extensions on mobiles
Google has introduced extensions in an expandable manner at the bottom of ads on mobiles. With the basic extensions being the costs and prices of products and services, this feature can also be called as the 'price extension'. This feature has been introduced to show up in a carousel manner to utilize the space in a better way because if every ad started adding extensions, then the organic searches will fall below the fold.
Visual Sitelinks for mobile search ads
Google also introduced the 'Visual Sitelinks' AdWords feature for mobile searches this year. Here, images are displayed in sitelink extensions of Google search ads on mobile screens. This is seen in a carousel pattern that can be swiped, where images appear along with text in the sitelink extension.
New Ad Rank thresholds update
Do you know what Ad Rank is? It is the value given to an ad as per its position on search or a Web page. This position is decided upon by various factors like Quality Score, bid amount, sitelinks, etc. Google has rolled out a new Ad Rank thresholds update, wherein your bids will now carry more weight and will start considering the meaning of the query. There will be two basic changes, categorized as bid-weight related and query related. In bid-weight related Ad Rank, the bid can be weighed high or low depending upon the meaning of the query. And, in query related Ad Rank, Google will be rating news-related queries higher than product-related queries because the search engine is trying to analyze the meaning of the queries and serve searchers accordingly. This update was announced to be rolled out in May, and its impact will be seen by the beginning of June.