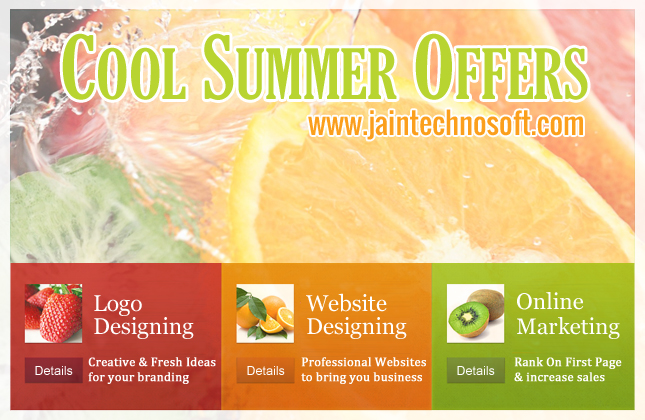 Logo Designing:
Logo is the face of a company. Just like people express themselves through what they wear, a company's products or services are also expressed to a large extent by its logo. Our designers work towards summarizing your company in a small picture, in the form of logo.
Website Designing:
Website design plays the same role as that of advertisements. Beauty and aesthetics used to display your products and services impresses customers. This in turn compels them to explore the website further. Good content, easy-to-use features and worthwhile offers help to keep customers engaged and increase sales.
Online Marketing:
Search Engine Optimization (SEO) is the process of increasing user traffic on your website by improving site ranking for specific keywords and phrases in search result of popular search engines such as Google, Yahoo or Bing. With a search engine optimized site, your business gets noticed when it matters most.
Talk to us for your Web needs, and we shall map our core competencies to your development initiatives.