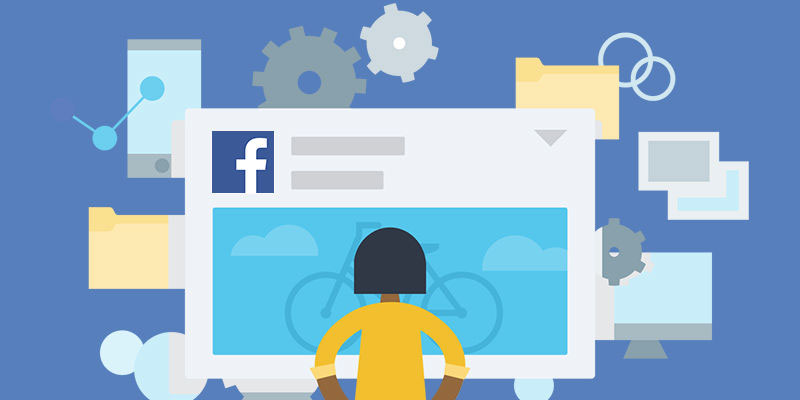 Advertising on social media is one of the best techniques you can use for promoting your brand online and reaching out to a large number of audiences. And, out of all the social media platforms, it goes without saying that Facebook is where you must begin. With over 2 billion monthly active users on Facebook across the globe, and the number only growing daily, you can imagine how many users you can reach out to! So, it is advisable that you opt for Automated Facebook Campaigns to look out for huge positive returns on your investment, while saving on hours of your time you will otherwise have to input elsewhere. And, here are 5 best tips that can help you use Automated Facebook Campaigns successfully. Or, you can hire professionals offering expert SEO services in India to help you use Automated Facebook Campaigns effectively.
Find out your target audience for different funnel stages
The first thing you must know is the audience that you want to target. You can use various segments like occupation, financial status, interests, lifestyle, etc. to choose your targets. Once you have finalized on your target audience, you need to look at their buying journey. This buyer journey that comprises of three stages of awareness, consideration, and decision-making, will help you in making good decisions. You can see how buyers aren't impressed at the first sight of any ad. They go through three stages wherein they consider and think about various things before deciding to opt for what they see in the ad. So, don't expect your users to look at you and purchase right away. Put up your ad and wait for a while.
Create a wider set of audience
The first stage of a buyer's journey is the awareness stage, where they basically come in contact with something new. At this stage, you will have to focus on a wide set of audience to grab their attentions and then begin to funnel them through various audience levels. You will have to start by creating your audiences, after which you will start filling out the data like the ideal client demographics, age, gender, language, etc. Next, you will have to pick out the interests of those users that match your product/service. Further, you will come to the step where you exclude the users who you realize won't convert from seeing your ads. Now, you have a complete narrowed down list of your target audience who has the same attributes that your product/service requires.
Create a new custom audience
After getting aware of your brand and product/service, the user will consider his choices before coming up with a decision. Users are now inquisitive about what you have got to supply. So now, you need to focus on the audience who is considering your product/service and showing interest in your page. Simultaneously, with a number of high quality visits driven to your page or website through the previous stage, you can now produce a brand new custom audience by focusing on metrics like website traffic and engagement.
Seal the deal
Now, it's the time that you seal the deal. You can now close the sale by targeting users who have come way down your audience funnel. This means you are focusing on those who are absolutely ready to shop from you. However, no matter how ready your audience is, they will reconsider your product page on your website before making a confirmed decision. Now again, you will need to create another "Custom Audience" choosing website traffic as the metric, further with specific page visits.
Build specific ads for different funnel stages
Now with the understanding of all the stages of the funnel, you can build specific ads for different stages. This will help you mechanically move audiences through the funnel steadily. Also, you won't need to construct a lot of ads and tweak them every day. Instead, you will be able to simply push users through every ad set till they convert.
With all this information and understanding, you now stand in a better position to place your product in front of an audience of billions.