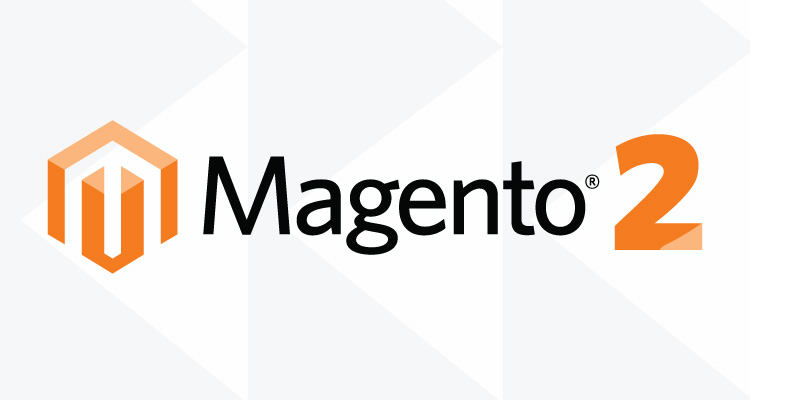 With more than 2,40,000 shops on Magento that use Magento 1.x, now it is the time that people shift towards using Magento 2. But, is it really worth upgrading to this latest version of Magento? If yes, then when is the upgrade required? Also, how easy or difficult is the process of upgrading? If these are the questions running in your mind too, then you will receive all your answers here in this blog post.
Is an upgrade to Magento 2 worthwhile?
Using the latest version of anything is definitely valuable. Same is the case with Magento. Using the new Magento 2 will definitely bring you benefits and help you have a better website. The main advantages of Magento 2 include – faster time to market, easier maintenance, better scalability and improved conversions, to name a few. But, when it is necessary for you opt for this version, and when it is not absolutely needed in a hurry, you will learn further.
When should you opt for Magento 2?
If your current website is performing well and you are using a version that is acceptable and not outdated, there isn't any hurry to upgrade. 'Not outdated' here means something that is later than 1.8CE and 1.13 EE. However, you can always explore Magento 2 and upgrade to it once you wish to.
On the other hand, if your version of Magento is outdated, or if you are having any sort of performance issues with any new versions, or if you have 3rd party extensions installed, it is advisable for you to upgrade to Magento 2.
Lastly, whatever your case, if you wish to significantly improve your store's performance, you must surely invest in the new version of Magento.
What is the level of difficulty of the process?
Upgrading to Magento 2 from a previous version will require you to be ready with a Magento website development company, migration tool and data like store setup, products, orders, customers, etc. But, themes and code customizations will not be transferable, which means that they will need to be rebuilt on Magento 2. This indicates that the makeover will require additional investments. But, the positive side of the story is that you will be getting rid of some of the legacy code and will be able to improve the overall usability of your site. So, it won't be an easy process but, it is definitely worthwhile.
Magento is definitely going to support its older versions for several years to come. So, it should be no rush to upgrade right away if your website is performing just well. However, you must realize that majority of advancements and upgrades in the eCommerce world are going to be done on Magento 2, so if you want to stay up-to-date too, you must opt for the latest version.