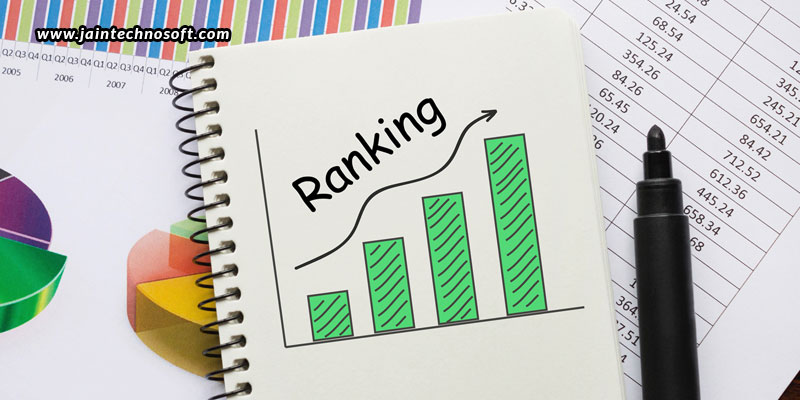 Are your current SEO goals the best fit for your company? If they do tie up with your company goals and marketing goals, while providing specific measurable metrics, you can guarantee that you are on the right track. This blog will help you know how to set the right SEO goals for your team, if you haven't yet. So, you either hire professional SEO services in India to work out the SEO puzzle for your company, or you go through this blog to know how to set smart goals, how to measure your progress against them, and how to amplify those goals so that people really buy in to SEO. Remember that all of this is not easy; it is in fact quite challenging.
So, where to start? Well, the biggest mistake people make it by starting off with their SEO goals. Instead, you shouldn't be starting off with your SEO goals right away! When your SEO agency or SEO consultants come together with your team, they must start off with company goals and marketing goals first; after which they can move ahead towards SEO goals, and the specific metrics that can be measured and improved.
Speaking of measurable goals, there are not many things in the SEO world that can be measured. Therefore, your measurable goal metrics must include things like –
Organic search visits – This includes the traffic that is brought in through organic search, and not paid ads or the like.
Branded/unbranded search visits – Once you measure the organic search visits, you can dig deeper to find out the branded visits versus the unbranded ones.
Rankings – You can choose to measure your rankings in three ways, namely locally, nationally, or globally.
Referral traffic – Most SEO campaigns that focus on links and improving rankings send referral traffic from links that are built, which can be measured. Additionally, what those referrers are, and whether they came from pages where links were built with SEO intent can also be checked.
Search volume – Tools like Google AdWords, Google Trends, and Moz's Keywords Explorer can help you look at your brand's affinity and reputation on the Web, which can help you further grow the quantity of branded search.
Links and link metrics – The increase or decrease in the number of links can be measured over time. This could be done by looking at the number of linking root domains, or the total number of links.
So, you must include all of these metrics into your SEO goals that match up with your company goals and marketing goals. Building these smart goals and measuring them correctly, while aligning them with what your company and marketing team are trying to do, you can get amazing results. You can take assistance or hire an experienced agency that provides professional SEO services in India to help you make the most of your company goals, marketing goals, and SEO goals all together!