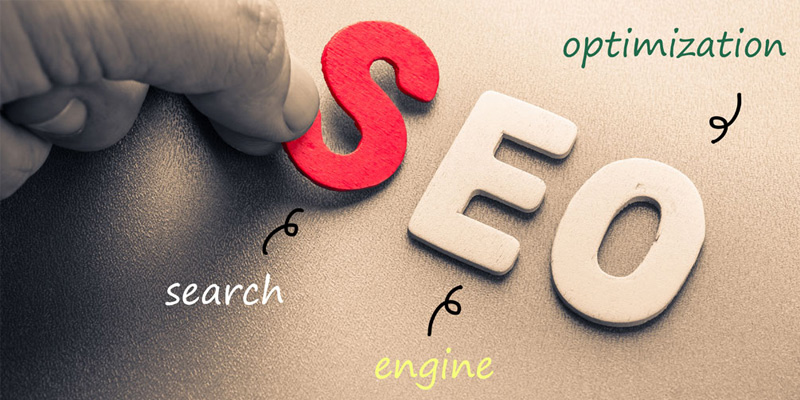 There is so much content being created, published and promoted online every day, every minute, every second. People are willing to capture their audience's attention in every possible way to get ahead of the fierce competition around. This is why SEO has become important more than ever today. However, just like anything else, even SEO has been constantly undergoing changes and evolution. SEO is all about finding the perfect balance between pleasing users with your content, and satisfying search engine crawlers to believe that your content is unbeatable, while abiding by the changes that always come with it. However, there are certain common mistakes being repeatedly seen in the process of striking this balance. Listed below are some tips that will help you realize if you are creating any of these mistakes, and how you must avoid them. Other than keeping these tips in mind, you can also hire professional SEO services in India to take care of all the SEO facets of your website, and help bring your site to the top of SERPs.
Don't be lethargic towards optimizing your text and images
You need to have the best optimized content to keep your users engaged for longer; and this means optimizing both text and images. You need to make it easy for users to absorb content quickly. Instead of providing them with huge chunks of text, break it down into smaller paragraphs with headlines, or bullet points, to help users scan the content faster and grasp better. Another thing you must keep in mind is to avoid duplicate content. Never copy-paste the same content from anywhere on your site, or you could be penalized! Take some extra time to create unique content, title tags and meta tags. Now for optimizing images, you need to make sure that that you provide the images with specific and relevant filenames and alt text that contain relevant keywords. Also, make sure to optimize the size of your images for every screen size.
Don't optimize your content around a single keyword
Earlier, Web pages were optimized focusing on only a specific single keyword that one wished to rank for. Today, centering around one keyword means a poor user experience for your audience, and ineffective for search engines. This is because search engines today are focusing more on determining search intent. That is why you need to have your content including various keyword topics that include a variety of relevant search terms.
Don't forget to refresh your outdated content
You may have created hundreds of content pieces when since you started off with your site. And if this means years back, then you sure have tons of content. But, you need to remember that you must refresh your content and keep it relevant for searchers, or else it will get outdated and will be of no use. Use your analytics tools to find your best and worst performing pages, and find opportunities to update your existing content to keep up with the ranking.
Don't neglect optimizing for speed
Speed is one of the most important factors of a website's success. No matter how great your website and its content, if your site loads slowly, the users are sure to get impatient and leave your site, thus putting all your efforts in vain even before they are displayed. Faster sites have better crawl rates and provide for a better user experience. You must minify JavaScript, optimize images, and leverage browser caching to add to your site's increased speed.
Don't forget your mobile users
A huge majority of users today use mobiles to browse the Web. If your content isn't mobile friendly, you are losing out on a lot! The user experience for mobile users will definitely be negatively impacted. So, it is a must to ensure that your website and content is mobile friendly and responsive if you want to cater to the high percentage of mobile users today.
Don't miss out on the internal and external links
Having great content that engages users is not enough. Interested users are probably looking for more related information on your site. This is where internal links to relevant and related topics and pages becomes necessary so that users can stay on your site for longer. Another important SEO tactic is providing users with quality external sources too that display related content. This will not only have users satisfying their needs for more content, but will also signal credibility to search engines.
Don't neglect the URL structure, and broken/redirecting links
These are some of the important yet overlooked elements of websites. Website owners generally tend to forget about changing their URL structure, or rectifying broken/redirecting link errors, that highly affect the SEO results. Make sure to change your URLs to relevant ones that are short, concise, and optimized with keywords. Check for any broken links or links that redirect instead of lining directly to the relevant page, and make sure to repair them.