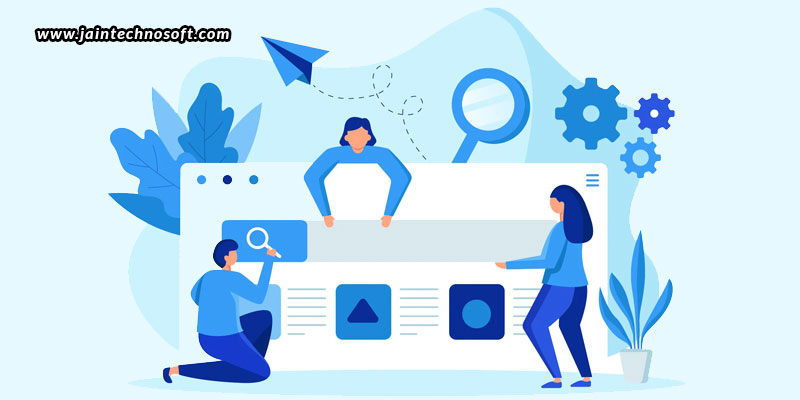 A website without images won't look appealing to anyone. Even if it is a professional website, there is a certain amount of interest and colour required to make the page attractive and effective. But, this does not mean that you fill up your pages with images, or use large sized images to make it look eye-catchy. You need to be very careful while adding images to your pages. So, make sure you optimize every image you upload on your site. Without image optimization, you may not get the results you need. Listed below are some very basic and needed strategies you need to apply if you want to perform image optimization on your site to achieve the best outcomes.
Upload as few images as possible
The best way to reduce the load on your website is by using minimal images. Use only as much as is required by your page, without overdoing it. You can use other functional and attractive elements like buttons and gradients by using CSS; but what's important is that you keep your image numbers to the minimum. However, if you think you can't eliminate many of your images because they are quite important, there's another strategy you can use, which is known as lazy loading. This will help load some images earlier than the others, which means primary images that need to be seen first will appear on the screen first, after which other images load later at the right timing and in a gradual process.
Resize your images
You must resize your images as per what is required by your website. An image occupies space, and the more you want to load more of these, the more make it hard to achieve a better browsing experience. You must thus resize your image by reducing its actual size, while retaining its quality. A small image means a light weight image, which in turn means smooth loading.
Choose the right format for your images
The format you use can also impact the weight of the image. The most common formats used are JPG, GIF, and PNG. All these formats produce high quality images, but the problem is that high-quality images always have a large size. All the three – JPG, GIF, and PNG – have different sizes and quality ranges, but visually they all appear almost similar. You can choose any one from the three that suits your website, as well as is comparatively lighter, for a better loading time. Another good option is WebP, which is a new image format that combines the best quality and a 30% smaller size than the above-mentioned formats.
Make your website mobile-friendly
Most of the website that comes onto a website is from mobile devices, which is why it is recommended that you make your website mobile-friendly too. Moreover, a mobile-friendly website can also load faster on such mobile devices than the desktop version. You may also create a special mobile app for your business with the help of a mobile app web development company in India. Another way to achieve mobile-friendliness is by creating a responsive web design.
Conclusion:
By following the above-mentioned tips, you can certainly have a quick loading Images, which can prove better for your SEO efforts and outcomes. For better practices, you can partner with a professional SEO company in India, who can use every possible white hat technique to benefit your website.