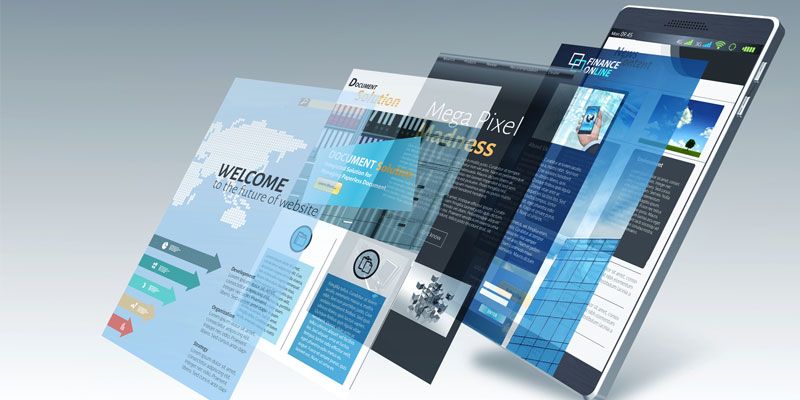 The big question about having a big website is whether you must have multiple pages for a single topic on your website, or should you merge all the pages into one long master page. Let us learn about the pros and cons of each option and see how it can affect SEO and user experience, so that you can better decide as to what you should be willing to choose.
Considering SEO
Remember that whatever option you choose, you need to be sure that you are providing quality content to your users. This is not only because your users would want that, but also because any kind of duplicate or thin content that doesn't provide users with much added value is less likely to rank on SERPs. So, make sure whether more or less, but the quality of your content is up to the mark.
Considering user experience
We all want to provide a great user experience to our users on our website so that they engage with our site for longer, which increases time on site and also your rankings. So, one of the most important considerations for us should be user experience. Thinking about users, it has been seen that they are not comfortable scrolling down long pages of content. Moreover, with the increasing usage of mobile phones for browsing, this has become even more uncomfortable for the users. However, having more relevant, useful, and interesting content on a single page may also encourage your visitors to stay on your page for longer, thus increasing engagement and conversions. So, both considerations could be useful. You just need to consider whether your particular target audience would prefer viewing long form content on a single page, or whether they would want to navigate back to the menu to find other similar content.
Other considerations to make
While your focus should be on SEO and UX, there are certain questions you must ask yourself to decide upon how you want to arrange content on your site. These include –
If you create multiple pages, is there enough content on each page to stand alone?
If you create multiple pages, will users be able to easily find other relevant content spread across numerous pages?
If you create a single page, will the entire content make sense and be interesting enough to read?
One of the main benefits of merging pages on your website into one long-form content is that all the information that users are looking for will be available on a single page, which is why they won't have to go searching for additional information elsewhere on your site. However, one significant disadvantage of this is that you won't be able to target as many individual keywords as you can with separate pages. Also, too much content on a single page may cause page loading and speed issues, which may turn off the users. With so much to think about, you will definitely need a complete SEO strategy to take complete advantage of each option; and also the help of professionals. This is why it is suggested that you hire an experienced digital marketing company in India who can take care of all kinds of developing and marketing requirements of your website to please both search engines and users.