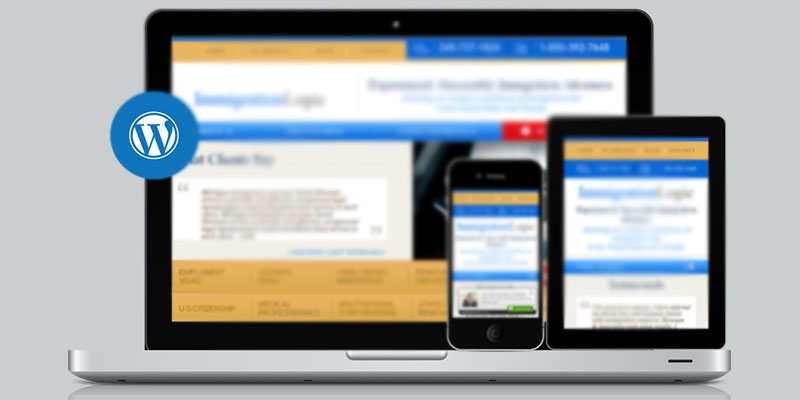 We are pretty sure that by now most of you are well aware that a website needs to be mobile-friendly in order to stay ahead of competition and gain popularity among its target audience. As many websites employ WordPress web design, we bring you some amazing WordPress plugins which will make your website a responsive one.
This plugin is one of the best tool kits to mobilize your WordPress site. It comes with mobile switcher and mobile themes which are optimized to be compatible on most of the smartphones.
The mobile switcher can detect whether the visitor to the website is mobile or not, enables visitors to switch between mobile view and the website's regular theme and it also stays up to date with latest mobile devices.
The mobile themes on the other hands are SEO friendly and can be used well to advertise your products and services.

This plugin empowers bloggers, publishers and various other content creators to move beyond mere responsiveness and appify the content of their blog.
WP Mobile Pack 2.0+ allows you to do cross-platform mobile web applications, Responsive UI, customized appearance and theming and enables syncing of posts, pages and comments.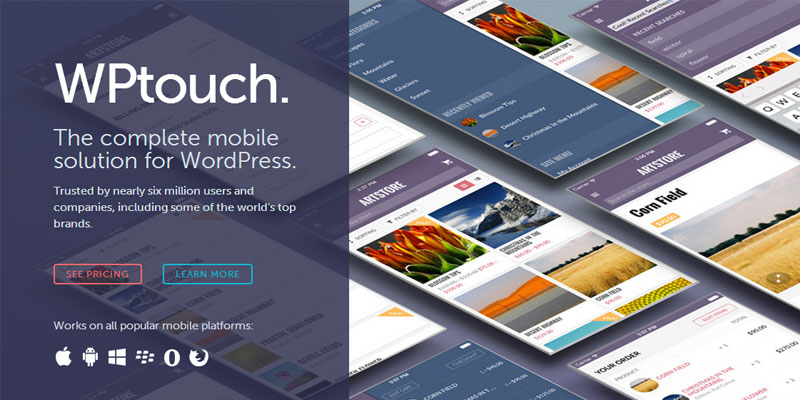 Taunted as the complete mobile solution for WordPress, WP Touch has touch specific enhancements which provides better user interface and does not require configurations of any sort.
Apart from selecting themes automatically based on the new mobile version of the website, this pliugin gives you the freedom to alter the fonts of your website and also enable the social media buttons. You can also customize the layout of your website (including the logo of your business) and change/ enhance the color schemes.

Streamline your WordPress website with powerful features of JetPack like customization, content tools and mobile themes. With its Photon CDN you can speed up the delivery of images and also engage the visitors in better way with Enhanced Distribution, Site Verification Tools and spam-free likes, comments, notifications and related posts tools.
WordPress surely is one of the best content management systems which is easily manageable and accessible and is one of the most widely used CMS solutions. Thus it becomes all the more crucial for WordPress experts to gear their website design towards being more mobile friendly. The above given names of plugins are part of an exhaustive list of WordPress plugins. You can further choose other plugins based on the requirements of your business and make your website mobile responsive and SEO ready.