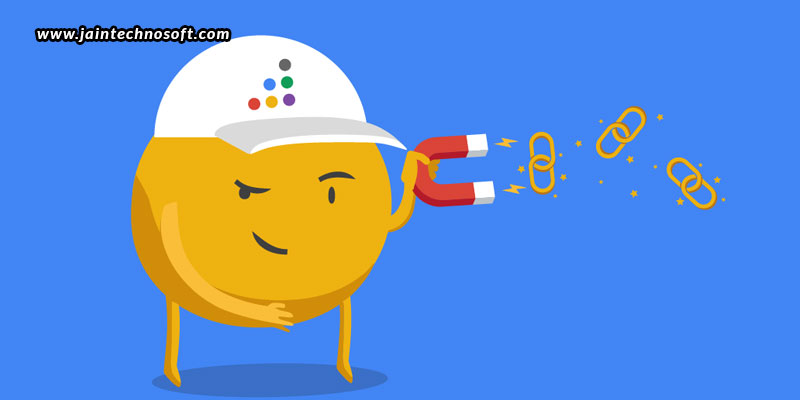 You are building links for sure, but are you doing it the right way? Or are you still employing outdated practices? Who will help you decide that? This blog is here to help you know the link building tactics that still matter today, and which you might be wasting time on. So, take a look at the Do's and Don'ts of link building for this year, and decide for yourself how you are going to move about it from now on.
The Do's of link building
Determine the value of the link – Check on what kind of value the particular link will bring to your website. Check if it is going to be potential traffic, authority, or relevancy. Weigh out all the options and determine whether it really is valuable to your site or not.
Broken links – If you have a page that is deleted or updated elsewhere, but you had been linking to that page, you can reclaim the broken links through 301 so that you get the required authority.
Local listings – Local business citations can show Google the location of the business, along with important information like the name, address, phone number, etc. But, local listings aren't often indexed by Google. So, to make things better, you can create a page on your website that shows where people can find you online, and link to the local listings to help Google get them indexed.
Brand mentions – Find out who is mentioning your brand or your company, but isn't linking to it. You can reach out to them and ask them to add a link.
The Don'ts of link building
No low quality links – There was a time when there were loads of links and text, all of which only added to quantity, but were low on quality. Don't do that anymore. Today, Google qualifies quality higher than quantity. So, opt for lesser high quality links rather than innumerous low quality ones.
No site-wide links – Footer links, navigation links, and all such side-wide links look too spammy; so avoid them at all costs.
No link exchange – Earlier, sites exchanged links with each other; more like a form of trading in order to get links. Google very well understands these unfair trade practices now; so you better avoid them, unless you are ready to be penalized.
No link schemes or private link networks – Getting involved with link schemes or a private link network will only get you into trouble, as Google will penalize or de-index you completely if it finds out.
No hidden links – White links on a white background was something that was done earlier. But, it won't work anymore. Google is now smart enough to understand all of this.
No guest posts only for links – There was a time when guest posting was a popular strategy to gain links. But, no more! We don't say you cannot guest post, but make sure you only do so where it provides value; don't do it just to gather links.
Never ask for a specific anchor text – Asking for a specific anchor text will appear spammy. Websites should be linked to however they see fit, so that it looks absolutely natural; and keeps you away from any sort of penalties.
So, we've cleared off quite a lot on what all you're supposed to do and what not when you are planning to build links on your site. After the details of all that is mentioned above, all we can say to conclude is that do whatever, but never chase after trading links or other such fake practices. Let it go naturally so that you can build organic links and attain great results for longer. If you still aren't sure, you can always let your link building and other such optimization strategies to expert SEO services in India.