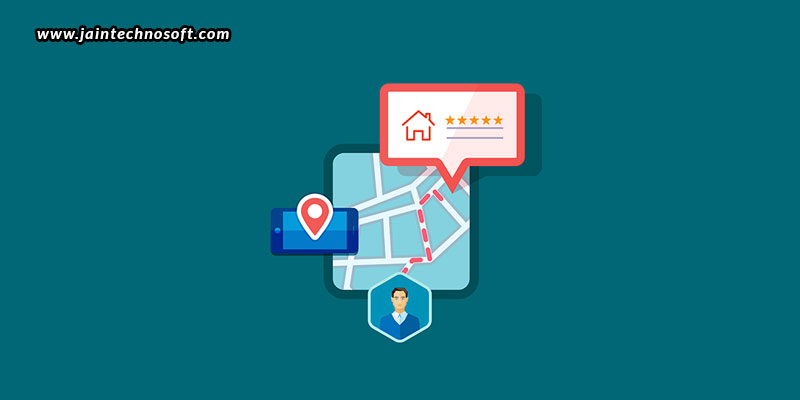 Google is no doubt a wonderful opportunity-filled platform for local businesses to boost their trade. But, it is also risky to work with Google because of its ever-changing algorithms. So, here are a few local SEO expert tips for those who want to hit the target in local business this year.
Feed Google with the right information
With more than 2 trillion searches being made on Google every year, almost half of them are for something local. So, you know that Google is the best way you can bring in local clients. But for this, you need to feed Google your information in the right manner. You need to feed Google the right and specific information about your business location, contact number, products, services, and every other attribute. Also, any kind of image content, video content, and social media content must be fed into Google. Other things that you must do include –
Building up a rock-solid business information foundation on your website
Telling customers everything they would want to know to choose or transact with your business
Creating a complete accurate Google My Business listing for each location of your business
Building our your structured citations on major platforms
Monitoring and responding to all reviews as quickly as possible on all platforms
Auditing your competition for an understanding of who your competitors are for each location of your business
Fight spam and eliminate all possible problems
Even though you provide Google with all the legit and complete information about your business to be able to compete for rankings, you will find yourself constantly fighting a battle. Two main reasons that have seen brands fight battles are litigation and protests against the brand, or problematic aspects with the products. So, you need to be aware of such problems. There may be some other business that is overtaking some aspects of your listing to populate it with their own details; there could be negative images uploaded to your listing by competitors; there could be fake negative review posting of your business by competitors; there could be so much more! With so much going around, you need to fight them all. And for this, you need to keep an eye out, and carefully eliminate or correct all errors.
Make an advantage
Once you have given all your information to Google, and have fought with all the spam, you now want to flip the whole scenario to your advantage. So, how do you do that?
You need to give customers exactly what they want from you. Take a quick survey or speak to your customers to check for all the problems your customers are facing. The better option is trying to speak directly to them, listening to their needs and complaints; and finding out how your business could help solve the problems.
You need to understand that every local business has these very basic requirements – a clear USP, an adequate and well-trained staff, an inventory of products/services, and consumer-centric policies. Lacking in any of these means negative experiences for customers, which ultimately will harm the reputation of your brand.
With the basic requirements in place, and a passion to solve customer problems, you will create a brand that is unique and desirable. Going above-and-beyond will obviously bring you not only customers, but loyal and repeating customers too.
It has been researched that 80-90% of people trust online reviews to a great extent, even as much as recommendations from family and friends mean to them. So, make sure you have great online reviews for your business. However, ascertain that these are genuine reviews from your real customers; and no paid stuff, or you may be in for trouble if Google finds out.
Once all of the above is done, the next step is to deepen alliances with related local businesses. Yes, it's true; and there is no harm in that. If you lack something that a customer wants, don't hesitate to send them to a related shop in the vicinity. Doing so will only show the customer how much you care; and worry not, as you may get the same in return in the future from that store too. Building an alliance with related local businesses will only help you begin dedicated outreach.
With Google being the most dominant for consumers in the discovery-related phases of their purchase journeys, make sure you bring yourself high in Google's list to present your name at the top in SERPs, even if that means hiring professional SEO services in India for bringing your business to the top.