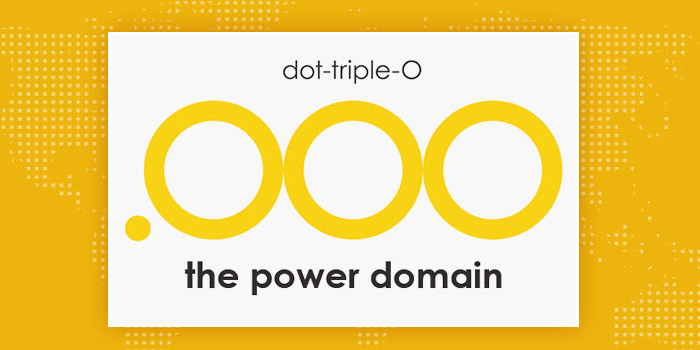 The domain name OOO (Triple O – Alphabet O) is a top-level domain (TLD) in the Domain Name System of the Internet. This new top-level domain is launched and operated by Infibeam. The .ooo domain will be available to websites across the world. Infibeam made the announcement after it was allowed to use the domain by the Internet Corporation for Assigned Names and Numbers (Icann).
Infibeam says the .ooo domain is easy to type on smartphones, which might appeal to websites that are frequently accessed from mobiles.
As it has become increasingly difficult for people to register websites with their company names with .com domains, this new domain will come as help due to its maximum domain availability.
The new .ooo domains can be purchased here at Rs. 1,699 per year for up to 10 years.
Courtesy: NDTV Gadgets