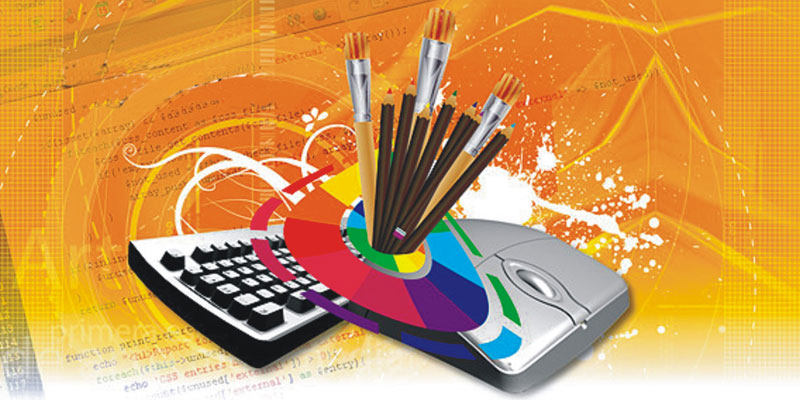 If you thought that Indians have made an identity world over as mere technology czars, then you need to think again. Gone are the days when Indian software engineers were the only professionals who were sought after by global companies. Today the demand of Indian designers is the next new thing!
Unlike popular conception, designing is much more than what a website, application or a device looks like. In fact designing comes into play even way before the coding takes place by eliminating the clutter, streamlining the thought process, employing intuitive controls and thereby building a visual and emotional connect with the end-user.
Driven towards coming up with designs which keeps the users hooked and ultimately increases the revenues of the company, Indians today are excelling in various verticals of designing – be it typography, ideation, design research or prototyping. This surely is good news for professional designers as well as those who aspire to make a career in the area of designing.
So whether it is Citrix, Ariba Networks and Progress Software or LinkedIn, Indians are designing products which cater to the needs of the global audience. A culture which has creativity and design inherent in it, India today has some the best designers who are leaders in this area, and build products which give the ultimate user-experience to customers.
Nothing can be more amazing than connecting to a large group of people through a creative use of technology. This in fact is the ultimate marketing mantra which companies throughout the world aim to achieve. And the fact that Indian designers are excelling, it will surely contribute to the country's revenues and open up fruitful career options for the masses.