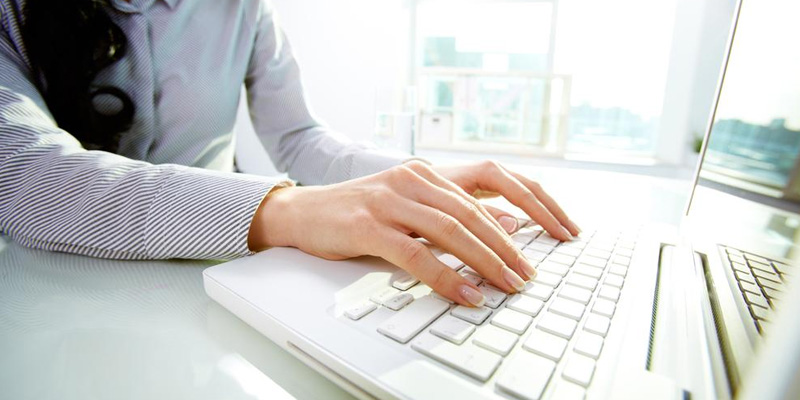 Good content is the most important element of any website's success. It is the first and foremost step towards making an achievement. You might have heard about 'Content is King' and this is true for any and every kind of website. It is being said since a long time that you need great content on your site but, what actually is great content, nobody knows. Simply said, a good content is one that is creatively made and is unique, written after a good research made on the topic.
How to have a 'great' content?
However beautifully you write but, what you need to keep in mind is your target audience. First, analyze what kind of people you want to target and accordingly, write relevant content that attracts them and proves useful to them. People might be searching for information and guidelines or might be looking for answers to their queries or solutions to their problems. Research what people are looking for and provide them with the same to make your content a 'great' one.
How to make content go viral?
Once you are done with creating great content, the next step is to reach the right kind of audience and to cover a wide number of users. This will be possible if your content goes viral over the Web. How do you have your content going viral? For this, you need to develop content that satisfies the needs of people in terms of what they are looking for at present. You know that the tastes and preferences of people keep changing every now and then. They require information, answers and solutions but, how they want it and particularly what they want at the moment is even more important. So, feed the information to them in the same way as they want it. Once you achieve this, you can be assured that your information will be shared by readers on different networks they use, and thus, your content starts going viral and reaches a wider audience. But, this isn't easy. You will need to invest a lot of your time and make a thorough market research to achieve this success.
What platforms are best for you?
Another important thing you need to know is what channels you need to be available on to distribute your content effectively. You might have the best content but, if you don't post it on the most suitable distribution channel, then it's of no use. You won't get the desired results. So, you first need to identify which is the best distribution channel for your business from the wide number of options available.
It will be the best platform if you have a large number of target audience present there. Also, it is for you to decide if you want to be on a single channel or multiple platforms. When you are analyzing a channel and find it to be suitable, ask yourself if it would also be the best platform to distribute your content effectively in the future or not. Once you decide on all this, you can decide based on the particular channel, if you should provide your content in the form of a blog post or article and whether you want it in the form of a text, infographic or video.
Decide how you can provide content so that your users get attracted and stay engaged with you for a longer period of time. Have such a strategy that they are compelled to make a purchase from you and further turn up to become loyal customers. For the best content writing services, you can approach Jain Technosoft, who have a team of professional content writers who value what the users want and know what is just right for your business. We have been working with a number of different business types ranging from real estate to education to hotels to medical and more. Therefore, we have all the required knowledge of what kind of content can prove the best for different types of businesses.