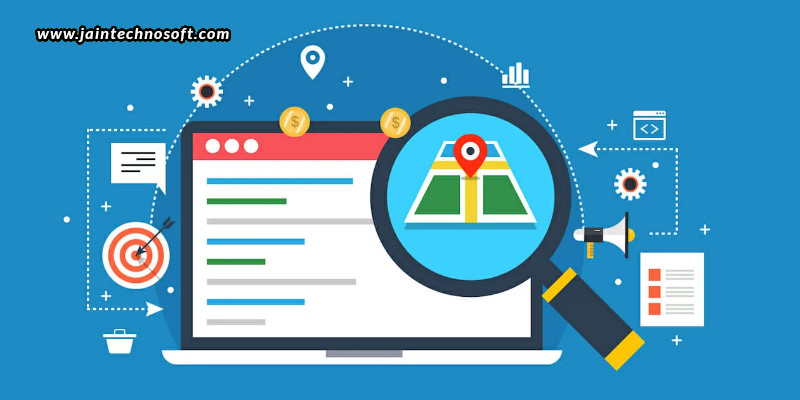 Google is who decides where your page will rank for which keyword. If you are a local business, you would always want to rank at the top, at least in the top 3, so that you can have maximum visibility and more visitors walking into your store. So, how do you attain that position? Obviously, by impressing Google, isn't it? But how? There are three basic factors that drive Google's local algorithm and rankings, which you must know about and understand so that you can work on them and build up a reputation of your brand in Google's eyes, so as to rank higher.
Factor 1 – Relevance
Relevance is one of the biggest factors that Google emphasizes on. The search engine giant wants to provide only the best to its users. When visitors search for a term, they want to offer them with the most useful and relevant solutions. Thus, your content needs to be relevant to what the searchers are looking for. Google will always check for those businesses that are the most popular and most well-regarded in the local market area; and if you are one of them, you will move higher on the list, depending upon the next two considered factors.
Factor 2 – Proximity
People always want to opt for the store that is nearest to them. Thus, when a searcher is looking for a particular product or service, Google will always show them the stores offering them that in the order of distance – the distance between the searcher's location and the store – in ascending order. Thus, it is important for you to optimize your page for the location you are in. After creating relevant content around your keywords, also make sure to include your location or locality on your page. This will help Google put your page before any others if the searcher is just near you.
Factor 3 – Prominence
This is very much in parallel to the factor number 2. In any case, it is important for a website or business to indicate its locality. This is because while Google will let searchers know of the product/service being offered nearest to them when they ask for a particular one, the search engine will consider the location first, if entered into the search bar. Even if the searcher is living some 10 kilometers away from a particular area, but if he particularly types a locality in search, Google will first show the results in that particular location. So, be very specific in mentioning your exact location so that you are highly focused upon if a searcher is looking for your product/service in that particular location.
To conclude, Google will look at a variety of thinks to determine which pages to show in local search. Google will show a particular set of pages depending upon the query, the searcher's intent, the searcher's location, the relevance to the query, and the prominence of the business. So, now you know how the local algorithm works. But, you may always hire the best local SEO services in India to help you out even better.