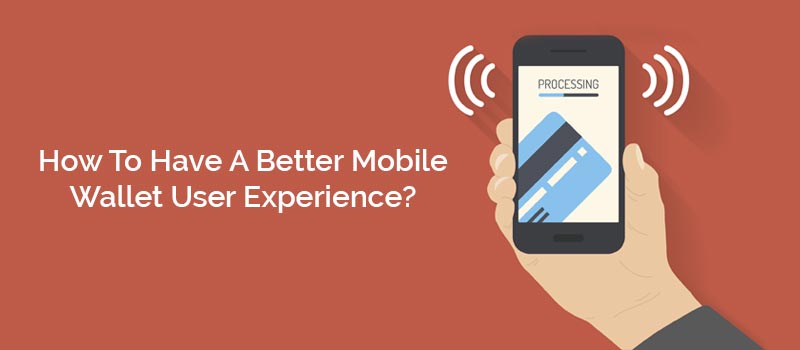 Today, we live in an ocean of technology where the world is becoming a small one with people staying connected 24×7 through chats, photo exchange, video calls and more. Technology has become so advanced today that people can shop for almost anything they require online and get their products delivered at their doorstep. The latest boom is the online shopping sector is the grocery section where you can get the freshest of vegetables, fruits, dairy products and other edibles by ordering from home and products getting delivered to you in a matter of few hours! Seems like there is nothing more left to come up with. You can shop for apparel, furniture, automobiles, electronics, baby products, healthcare supplies, groceries, meals, cab service, travel tickets and also pay your bills online.
After credit card and net banking, it is mobile payment that is the latest payment method today, which is expected to reach $720 billion by the year 2017. Today there are dozens of mobile wallets through which you can make your payments easily. If you are one of them and want to stand out from the crowd, you must work upon the below mentioned features to offer a convenient mobile wallet experience to your customers.
Security
The most important aspect that will make users want to consider your mobile wallet service is security. With so many frauds and hacks done everywhere, people want to keep their money safe and be sure that they are dealing with a company that focuses on security of its customers. Because mobile wallet companies are the mediators between merchants and customers, security is supreme to these transactions.
One stop destination
If a user decides to sign up for your mobile wallet service, he wants to be sure that he can comfortably make all his payments through it. You must provide your customers the ability to make all his payments with a single mobile wallet – right from shopping online to paying all his offline bills like light bills, phone bills, gas bills, etc.
Quick and simple payments
You need to provide a seamless payment experience to your customers by offering them quick and simple payment options and faster checkouts. Avoid any kind of complicated processes. Make it as easy and quick as possible so that customers don't get a chance to think of opting out of making the payment for the particular product/service.
Extended services
Apart from giving your customers security and quick service, it is important that you provide them with better services in the time of difficulty. For example, if incorrect orders are placed, give them the refund. Protect your customers from being charged for products/services they didn't purchase. Instant help from you is highly desirable during such kind of faults.
Rewards
One of the best ways to boost your brand is by rewarding your customers frequently. With so much competition around, you want to grab the attention of a large number of audiences. Offer your customers special coupons, offers, rewards and cash points to improve on your sales and traffic.