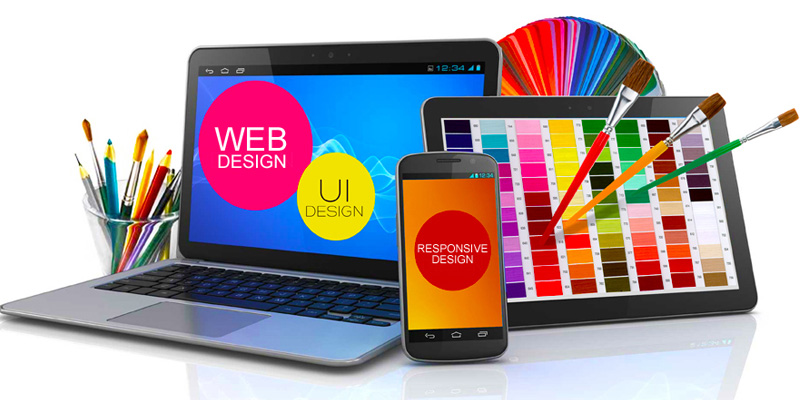 As a website designer, you will be designing a number of different websites for different clients owning businesses falling into different categories. And, it is obvious that all these businesses cater to a variety of different audiences. You need to create a website that satisfies these end users. Many designers focus on impressing their clients by incorporating all their designing skills and talent into a single website, without analyzing whether the visitors who are going to come to the site will like all of it or not. You need to understand that impressing the client will be of no use if you cannot get him business through the website by impressing his audience.
Even your client will have his own perception of how he wants his website to be designed. You also need to explain to him that he needs to focus on what his customers want rather than what he would like to have on the site. If your client is not satisfied with what you have planned but, you are sure that it will please the target audience, you need to explain to your client that those features will highly improve the user experience on his site.
Who is your target audience?
The first and foremost question you need to know is who the target audience is. Who are the people your client wants to target? Are they kids, teenagers or adults? Are they professional and tech savvy people? Ask all sorts of questions to get to know what kind of audience you need to cater to and what their preferences are. This will help you know who you are designing for, and will help you create your website with ease.
How to design keeping the target audience in mind?
Being a creative web designer, you may be interested in creating designs with bright colours, creative illustrations and interesting fonts with the latest design techniques. But, the audience you want to target might not like it that way. So, you have to let go of your preferences and relate to that of your audience.
For example, if you are designing for kids, you will require a simple layout with no advanced navigation techniques. You may use bright colours, lots of animations, large fancy bold fonts and maximum number of images.
If you are designing for teenagers or young adults, you can opt for full-width trendy layouts, more representing colours, a balance between content and illustrations/images and a balanced fancy and clean text.
On the other hand, if you are designing for adults or professional tech savvies, you can go in for complex yet sophisticated layouts, decent navigation, advanced search options, less brighter colours, highly relevant images, data representation graphs, small and simple fonts and maximum emphasis on content.
So, you see how you need to put in different design thinking processes based on different audience types. These are just some basic elements that can help you. You need to have a wider research and thus, higher thought process for what you want to deliver.